Auto
1 min read
Tom Stuker Reveals Industry Breaking Online Training Product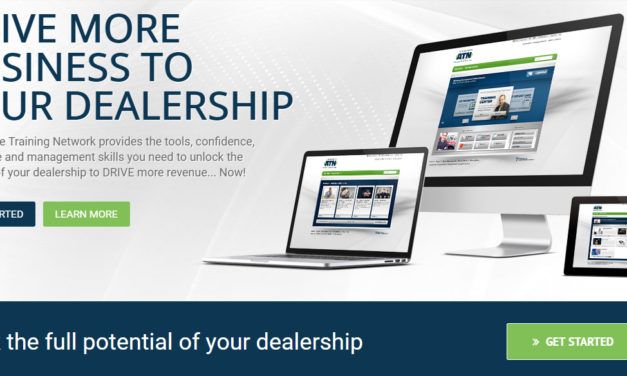 Stuker announces a new web-based sales training platform for automotive dealerships worldwide, called Automotive Training Network (ATN). The interactive communication tool is home to a series of activities and videos teaching sales strategies and techniques to a dealer's sales force. Users can expect realistic phone-up practice sessions and post-assessment checks – all intended to help elevate any salesperson's performance. More importantly, the educational foundation is built-on and hosted by the world's most famous automotive consultant in the industry, Tom Stuker. Stuker combines legacy sales practices with modern-day technologies and sales methods; a formula that goes full-circle and offers invaluable sales insight.
"ATN provides salespeople with the knowledge of how to sell a car within any environment and situation. It teaches the proactive behaviors essential to building and maintaining a salesperson's career," stated Tom Stuker.
Benefits of ATN
Tom Stuker's ATN is the ultimate online platform for engaging a learning audience, honing in on user-experience and driving results every dealership desires. The tool is easy-to-use with 24/7 secure access – meaning it conveniently fits into every individuals schedule. It is also the most cost-effective solution in terms of content-rich material, proven techniques, training effectiveness, unlimited usage and consistent repetition.
As part of quantifying retention and effectiveness, the tool offers progressive testing that measures employee understanding and performance. That's right, a tool that automates accountability! Leadership teams now have direct access to real-time reporting to track: who is learning, who is not and who needs extra coaching. This is the perfect plan for ensuring a dealers' sales force are engaging, listening and learning!
Dealerships can request access to ATN by calling 1-480-999-5055 to speak with a Stuker representative.