Why Put All Your Eggs in One Basket?
Only
1 out of 3
GMs or Executive Managers last more than 18 months.
TEAM
What We Do
Having served over 12,000 dealers in our training division, we have served hundreds in the full dealership management division and have helped publicly traded groups by assisting them in transitions as well as expansions. We have no competition in this area of service and we also can provide a long list of satisfied dealer clients.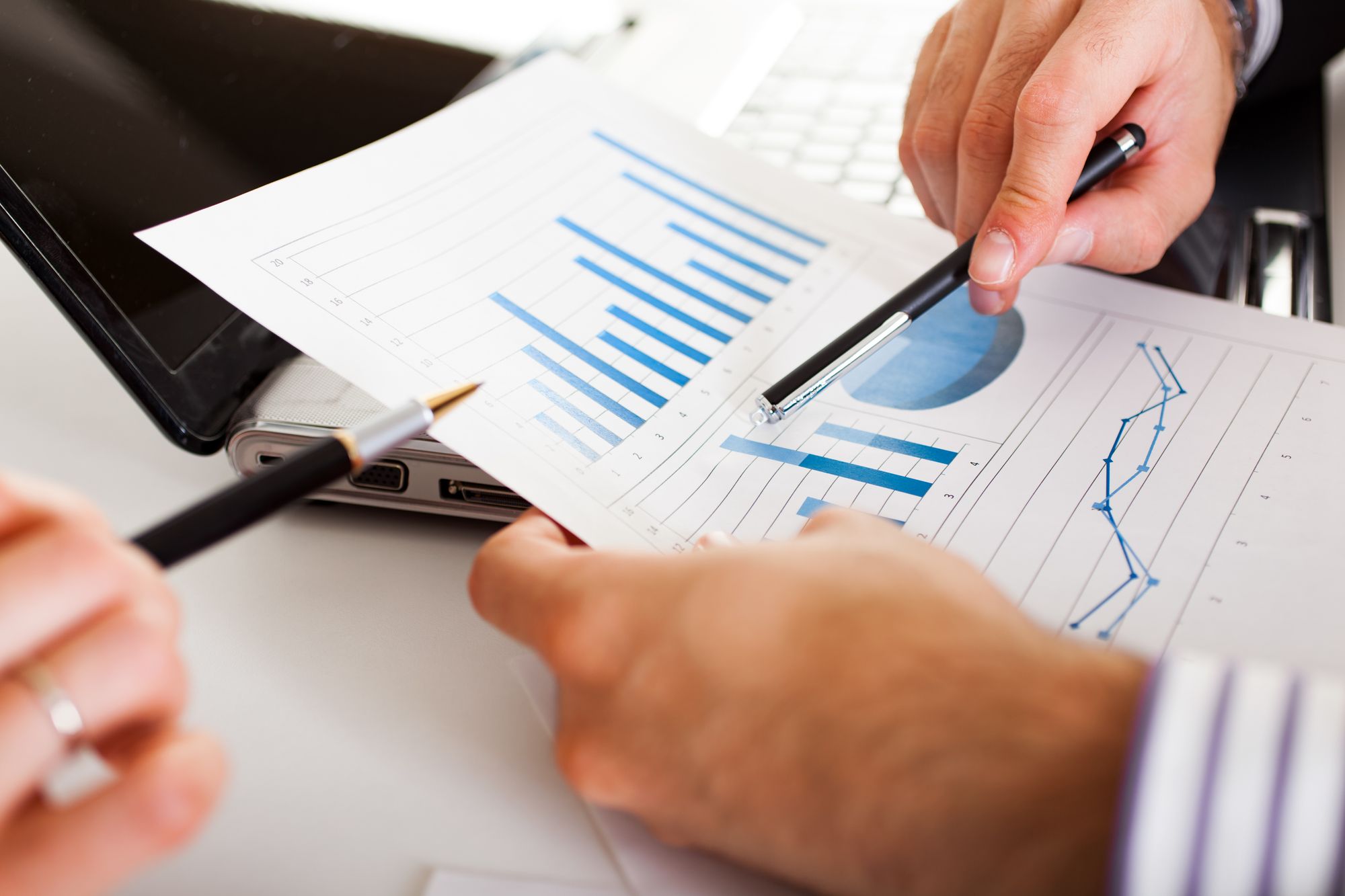 Some of the benefits of ATN's Full Dealership Management Program include:
Regular & Effective OEM Communications
Extensive CRM Template & Workflow Experience
Monthly MBO Manager Sessions to Set Targets & Objectives
Job Descriptions & Comp Plans Derived from Industry Standards Aligned to Set Budgets
Revenue Reviews Regularly with Each Department Manager to Improve Process and Gross Profit
We Combine Multiple Live Visits Each Month with Many Virtual Huddle Meetings for Effective Results
High-Level Inventory Management
Monthly Balance Sheet Deep Dive
Monthly P&L Deep Dive
Oversight of Advertising Expense, Co Op Processing and ROI on Each Area Invested In
Many Channel Partner Resources including Succession, Estate and Tax Mitigation Planning
Customized Daily Snapshot Reporting Aligned to Current Targets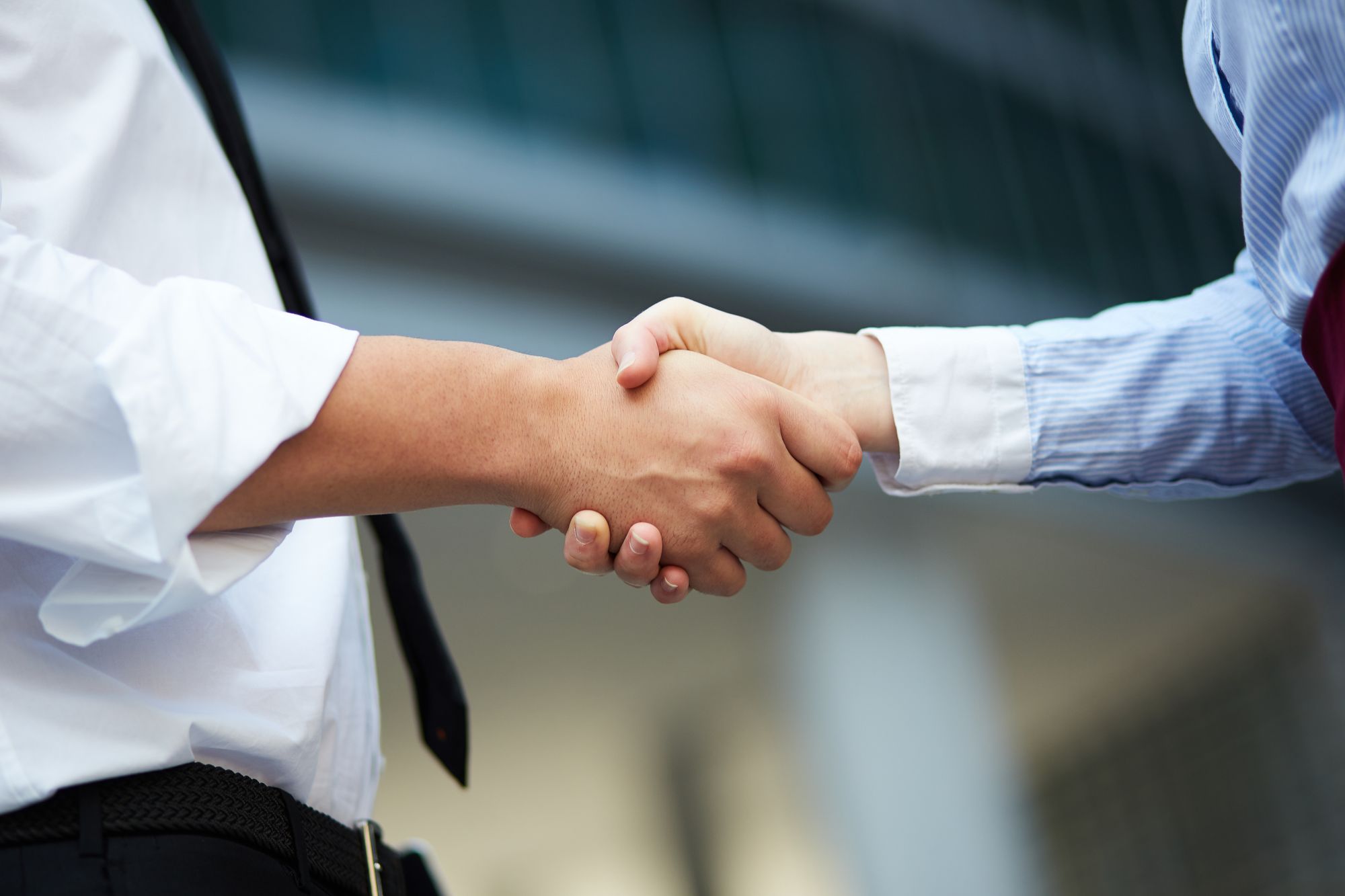 ABOUT
Who We Are
With ATN's Full Dealership Services Support, you get 6 proven specialists to manage all departments of your dealership. We prioritize full compliance, and great customer experience and accept that our report card to the dealer is a profitable Balance Sheet and P&L.
---
Your Dedicated Team
Management Services Team Includes: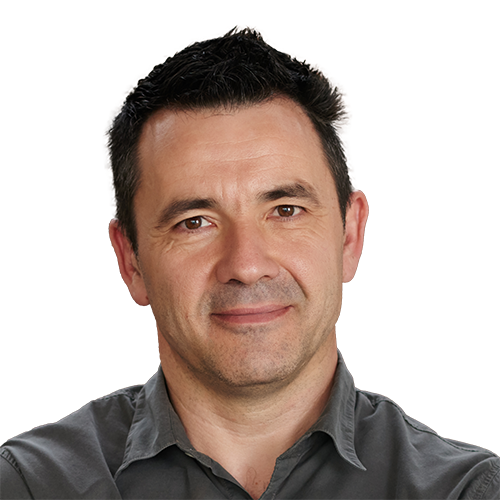 Executive Manager
Full oversight of your dealership, including Accounting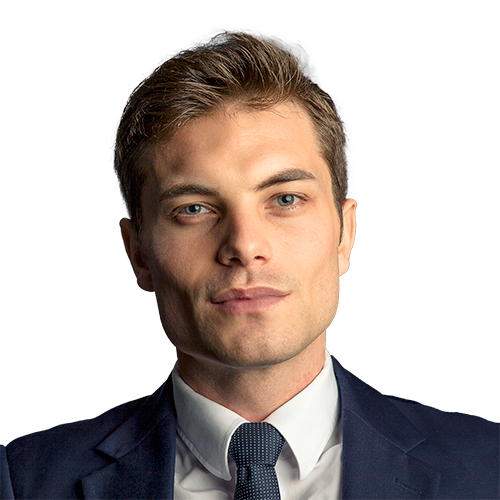 Sales Director
Monitors everything from lead management to showroom process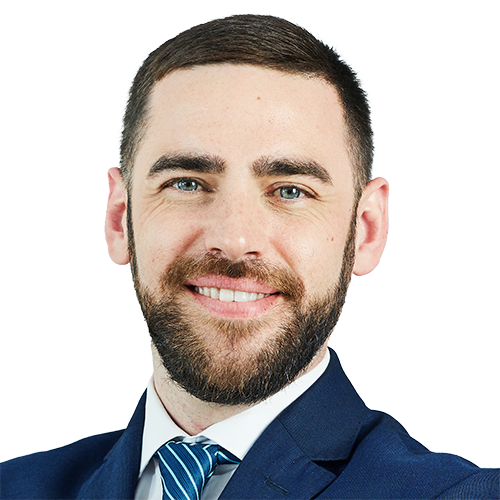 Fixed Ops Director
Oversees and installs processes and improves profitability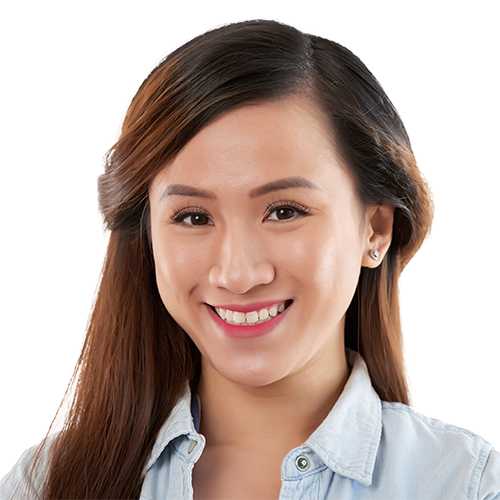 Digital Marketing Specialist
Maximize your investment on SEM and SEO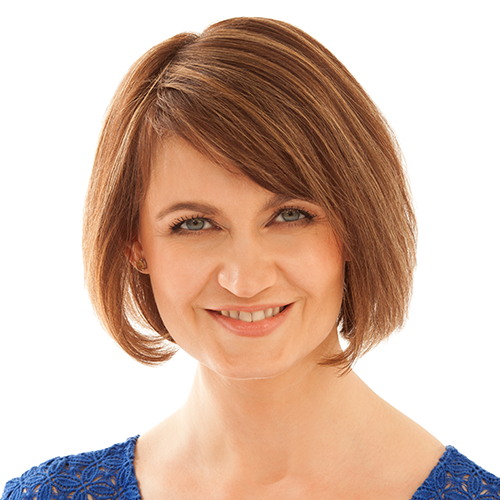 Brand Ads Support
Assist with first-class creative and rebranding of your store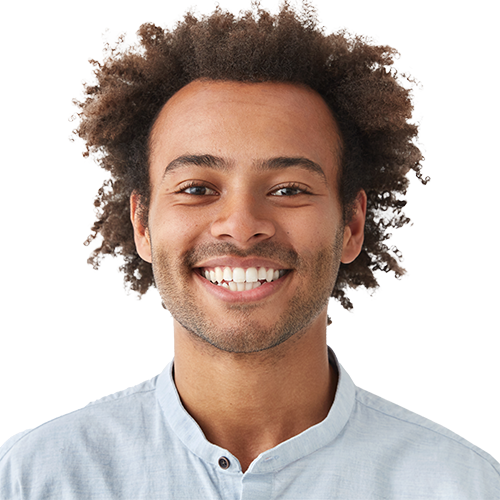 Senior Account Manager
Oversees and monitors action items and task management
---
Grow your business.
Proven and Effective Team for Your Dealership, For the Price of one Executive Manager