Dealership Service & Parts Training
Our Black Ops experts have received the best training in the industry, and have helped bring dealership service & parts departments across the continent to profitability. Working with us gives you access to a full team of professionals who know the best practices in the industry, and specialize in customizing them to your needs.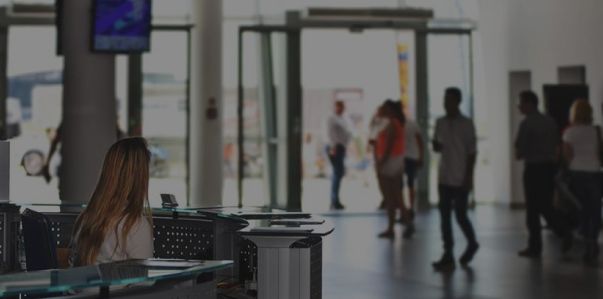 Customer Handling Process
From the moment your customers set a service appointment to the time they pick up their vehicle, they need to have a consistently smooth and enjoyable experience. Black Ops will help you create an effective, step-by-step process that is consistently followed. As well as help identify and fix any areas that need improvement.
Black Ops can help with everything from walk-arounds, to dispatching, to internal processes. Our team of experts will make sure your dealership Parts & Service customers won't want to go anywhere else for their servicing needs.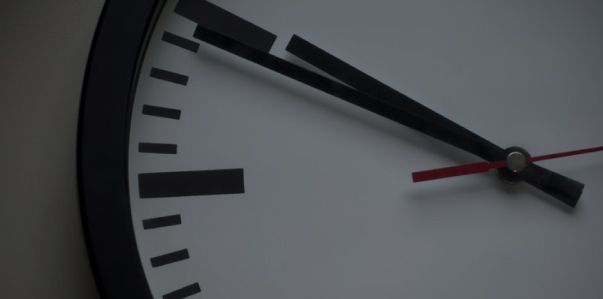 Production Hour Management
How much is one hour worth? How much is one service stall worth? Managing a shop's flow and production is paramount in maximizing department profitability. We will arm your management with the tools and skills to accurately track and improve shop production, dispatching, and maximize shop load.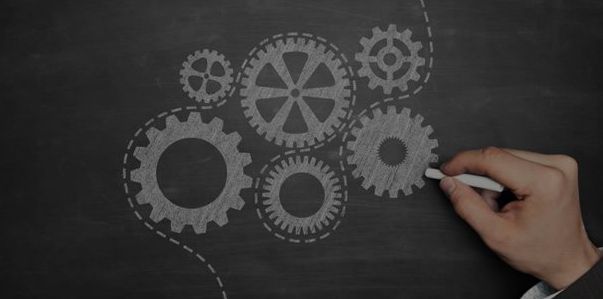 Express Service Teams
In today's world, while price is still important, TIME and CONVENIENCE are consistently more important to consumers. If you can consistently deliver quality vehicle services in a convenient, timely manner, you will stand out from the rest. Our "Minute-Man" program will give your customer a reason to come to you, and feel like a pit crew is making sure they're quickly ready to get back on the track!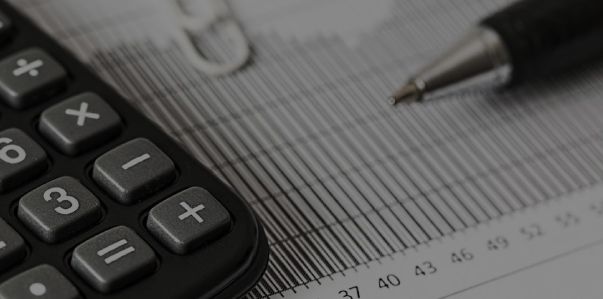 Financial Tracking, Reporting & Management
Our report card (as well as yours) is your financial statement. Black Ops will train your key managers in financial analysis, management & reporting. Minimizing unnecessary expenses and maximizing gross profit will earn you a greater net profit. Let Black Ops come give your team the tools to successfully and consistently "Keep Your Fixed Ops In The Black."