Training
4 min read
7 Tips on Choosing the Best Virtual Training Company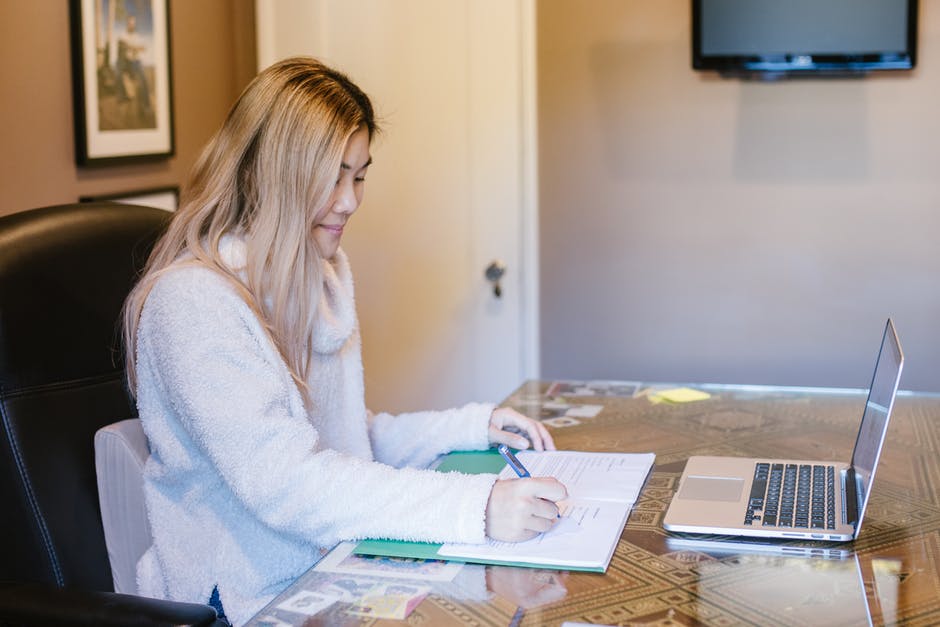 Many Fortune 500 companies have begun using virtual programs for employee education and training programs. Because a virtual training experience is an easy and cost-effective way to help your dealership train people, it is vital that you find the best virtual training company options to fit your needs.
Do you want to learn more about how you can get the best training for staff with virtual dealership training? Keep reading these 7 tips on choosing the best virtual training company.
1. Offers Instant Messaging Or Chat Features
There are many benefits of virtual training to consider when you are hiring a virtual training company. However, it can be easy to lose an aspect of communication when you are not training in person. This is why it is important that you find a company that offers instant messaging or chat features as part of their virtual training.
First, this is great for employees who may not be comfortable asking questions in the middle of a training session. Rather than waiting for someone else to ask a question, they can put the question in the chat to be answered later and without interruption.
Chat features are also great for pop quizzes. If your virtual trainer wants to make sure the attendees understand the subject material, it is an easy and efficient way to quiz!
2. Options for Audio and Screen Sharing
Next, you want to make sure there are options for audio and screen sharing. This means that the trainer is able to show training videos with ease and it also allows for more participation.
Some types of webinars only allow the host to use their audio. When everyone can share their audio, it allows for more conversation between students. It also makes it easier to ask questions and clarify what you are learning.
3. Engaging Tools
Something else you want to consider when hiring virtual training services is to ensure that they have features that will help engage your employees. If it is an unengaging lesson, it is likely that your employees will not remember what they learned. It also leads to less participation.
A study by Bhatnagar showed that organizations that have more participation from their employees also have more retention and productivity. This is why engagement is so vital in dealership training!
There are many engaging tools that you can look for in a virtual training company. For example, many companies offer assessments at the end of each lesson. This will help employees pay attention so they are more prepared for these quizzes.
Other companies even offer training manuals. These manuals are great to use in class, but they can also be referenced in the future when your employees want to refresh what they have learned.
4. Make Sure You Can Preview The Training
Something else that you should consider before you hire a company is whether or not you can preview the training before you purchase it. When you are training your employees, you want to make sure that they are learning everything that they need to.
Previewing the training shows you the course content, the layout of the course, and more. This will
5. Are Lessons Created Specifically for a Virtual Platform?
Virtual learning is a far different experience than in-person learning. This is why it is vital that you find a company that creates lessons, especially for a virtual platform.
It is very clear when training companies simply use the same lessons in a face-to-face program and an online program. However, you still need to make changes to fit virtual delivery.
First, you need to make sure there are ways for your students to be engaged. When you are in person, it is much easier to direct questions to specific students. By finding ways to engage online, it will increase the quality of your training.
6. Pre and Post Program Support Options
If your employees are still struggling with comprehending the material from virtual training, it is helpful to find programs that offer pre and post-program support.
For example, pre-program support can help students know what to expect, can give them context, and can give them tips to prepare for their training.
Post-program support can help them put the principles they learned into practice. Both of these options are vital to helping your students succeed.
7. Offers Hands-On Learning Experiences
Finally, you want to find a program that offers hands-on learning experiences. While lectures are great for getting through a lot of material efficiently, it is important that your employees are able to practice what they learned.
One great way that many companies offer hands-on learning, even in a virtual experience, is through role-playing different work situations. As was mentioned before, the more engaged and interactive an employee is, the more they will retain what they learned.
Having hands-on learning is a great way to ensure high-quality education for all of your employees!
Find a Great Virtual Training Company Today
Virtual training is a growing platform to help educate your employees. However, you have to make sure you find a reliable company to ensure you get a high-quality education. Are you looking for a great virtual training company to help your dealership employees?
Automotive Training Network can help! We offer virtual training, boot camps, and workshops, and in-house training options for dealership employees. Whether you need training for sales, executive training, or more, we can help.
Contact our team today to learn more about our training services and to get started!