Auto Blog
2 min read
Lower Your Safety Net- Plan For Success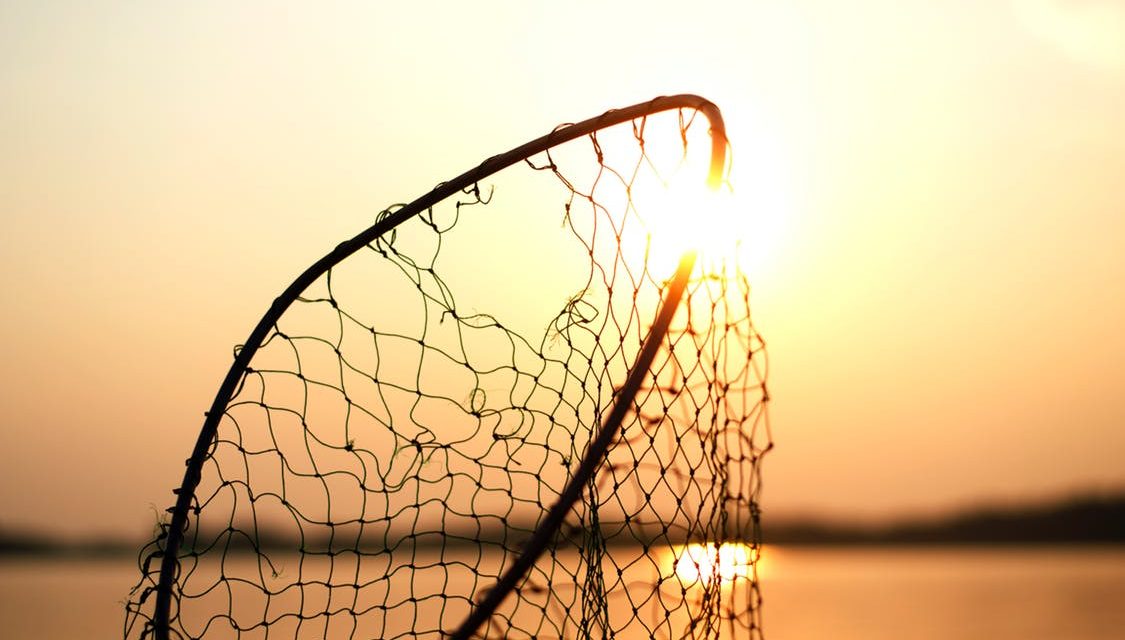 Outdated dealership strategies could be causing your dealership to lose tens to hundreds of sales each month.
What has worked in the past might not work as good now. When was the last time you analyzed the success of your dealership strategies? For most of us, it's probably been a while…
A lot of us rely too much on a safety net.
Just because you're paying your bills doesn't mean you're in the clear. If you continue thinking like that, you will never realize your true potential. Doing the same thing over and over again expecting different results is the definition of insanity. Staying up-to-date with current buying habits and trends are essential for a successful dealership strategy. Do your research… what's working… what's not and ADAPT.
Do your processes take these current trends into consideration?
Millennials are buying! 52% of millennials say they plan to buy a car in the next 1-5 years!
Vehicle shoppers spend 59% of their time online researching.
Consumer's value convenience and time. In fact, 54% of consumers would buy from a dealership that offers their preferred experience, even if it didn't have the lowest price.
Automakers are raising incentives.
Smart phones and technology have made customer engagement much easier. 65% of millennials use their smartphones to research prior to visiting a dealership.
Online customer reviews heavily influence buyers. Millennials are 247% more likely to be influenced by blogs and social networking sites.
The ability to use online price shopping comparisons create an almost translucent layer between cost and retail.
Consumers are buying more crossovers, sport-utility cars and pick up trucks vs. compact cars, midsize sedans.
Auto loan delinquencies have increased.
Who doesn't want to make more money?
Once you detail the direct benefits to your team, they should be willing to put in a little extra work to learn new processes. What if we told you we could eliminate stress and uncertainty? We can teach your salespeople to create opportunity and guarantee themselves goal-reaching sales each month?
Let us take some of the weight off your shoulders and lower your 'net'. A certified Stuker trainer will come in and spend time with your team- to  analyze your current processes and performance and develop a strategy to reach your goals. Working side- by-side with your sales, management and BDC, we will transform your dealership into a profit center!
For more information on how Stuker Training can help transform your dealership, call 480-999-5055.