management
4 min read
The Future is Here: Automotive Trends Your Sales Team Should Know About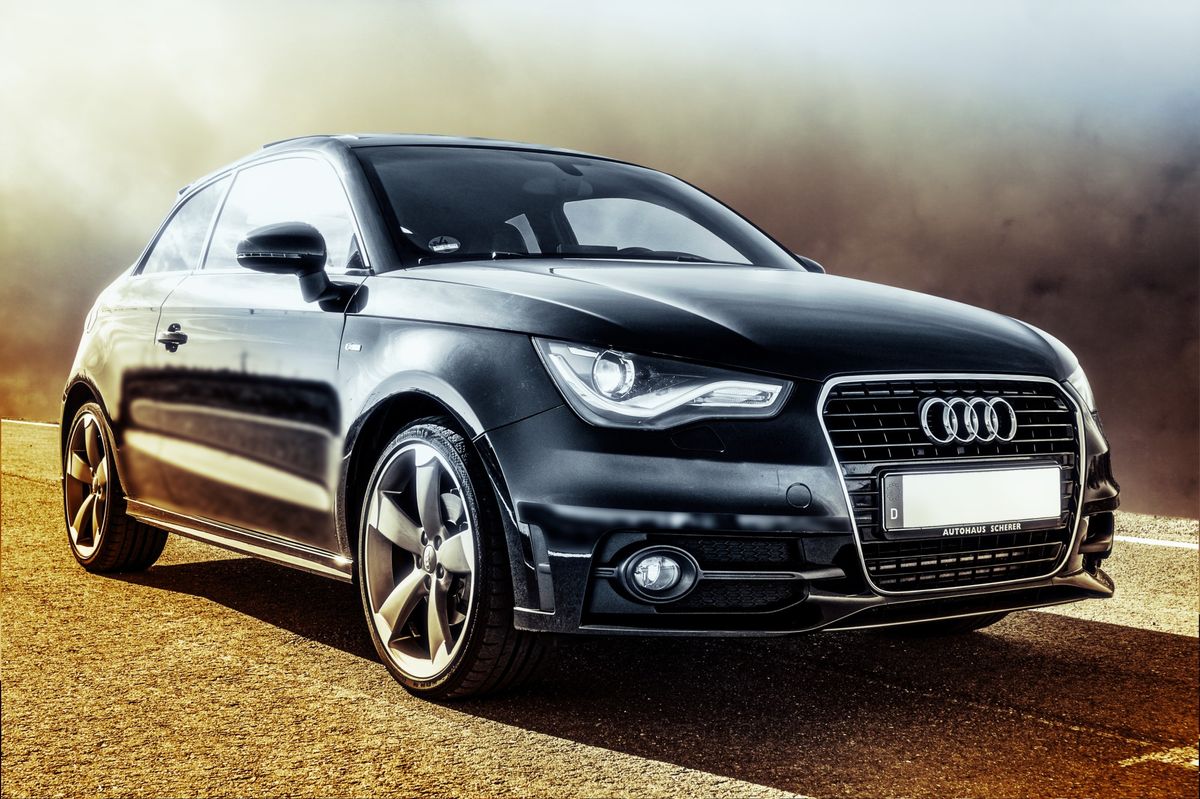 17.27 million new cars were sold last year in the United States. These sales were are a part of a changing industry. This is in thanks to some significant technological innovations. 
Give your sales team the edge by having them learn about the latest automotive trends. We have the top trends that are happening in the industry today. 
Connectivity 
Full connectivity has been a feature that has been building for a while now. But now is the time we see this feature go from being a fancy bell and whistle add-on to a core element of the car's design. 
Car buyers today expect to see technology and infotainment systems. They want their phone not only to connect but to have full functionality. 
New cars will come equipped with Wi-Fi to allow drivers and passengers full use of their phones. The car will no longer be a dead zone for productivity. 
Autonomous Driving 
This is one innovation that won't be rocking the industry in the coming year. But it is a trend that is coming, and one that we need to accept the eventual reality of. 
There are currently several companies that are actively testing autonomous cars on the roads today. It is going to take a while for human drivers and autonomous cars to adapt to being on the road together. 
It could take years or even decades before the cars are perfected enough that people trust them enough to transport their loved ones. 
In the coming years, we will see a push to make autonomous cars a viable and safe option. This is important both for practicality and PR. 
Digital Safety and Manufacturing 
Some of the most significant advancements in the auto industry are in the form of digital safety. The use of AR has improved driver safety, even though people are becoming more distracted than ever. 
These advancements allow drivers to "see-through" the traffic. This lets drivers know what's going on with the traffic in front of the large truck blocking their view — or allowing them to see around that car blocking their view while trying to make a turn. 
Here are some of the features that fall into the driver-assist category. 
Adaptive light control 
Adaptive cruise control 
Automatic parking 
Automatic braking
Blindspot detection 
Driver drowsiness detection 
Collision avoidance 
Lane departure  
Pedestrian braking 
Rear cross-traffic alert 
These are features that have become common among cars across the board. Even Nissan just announced that all Maxima models will now have their Nissan Safety Shield 360. 
This package includes several of the above-mentioned monitoring safety features. 
Digital Buying and Sharing 
Everything is heading online these days, and car buying is joining in this trend. The days of shoppers walking the car lot are quickly fading. Many shoppers experience potential new cars all from the comfort of their own home. 
Then several apps allow buyers to complete their purchase online. This means that traditional dealers will need to change up their tactics if they want to stay competitive. 
For one, they will need to carry less inventory onsite at their dealership. This also means that your salesmen will need training to change up their strategies. 
This digital buying trend also means that shoppers are becoming more informed about the true quality and status of available vehicles. Is your sales team ready to answer the tough questions about a vehicle's rumors reliability issues? 
Big Data Gathering 
With all of the syncing, connectivity, and technology, it should be expected that car manufacturers will be collecting a lot more data. This will include information about everything from how the car runs to driver habits. 
When it comes to tracking driver activities, collected data could include routes, traffic patterns, destinations, favorite locations, preferred music, and most used gas stations. 
As more cars become mobile data collecting computers, we will start to see some manufacturers rise and others fall. Not everyone will be able to do technology and data collection well. 
Electric Cars 
We will see a continued push towards more electric vehicles. This is partially thanks to car manufacturers that are focused on producing vehicles in the sector. Then other larger manufacturers that are producing these alternative vehicles and an environmentally friendly option for the lineup. 
Self Diagnosing of Issues
With all of the technology packed into cars, they are becoming more like a computer and less like the engines of old that home mechanics can tinker with. To address this, manufacturers are including diagnostic abilities. 
This will let cars diagnose their own mechanical problems. This is so advanced that if the software discovers an issue, it will research possible remedies and even book a service appointment. 
Better Navigation Options 
Gone are the days of those clunky navigation apps. Manufacturers are looking to create innovative maps. This will allow drivers to create custom routes that cater to their individual needs.
For example, what if you could choose a route based on the least pollution? Then there are other options such as "safest" or "most scenic." 
Maps will also live update, so there are no more issues with following outdated directions. 
Use These Automotive Trends
By educating your sales team, they can remain competitive in a changing industry. When your team is knowledgeable of the automotive trends, they can become a trustworthy source for information. This will encourage customers to rely on them for information. 
It isn't enough to hire skilled salesmen. For your dealership to be successful, they need to be both skilled at selling and informed about the changing industry.
Contact us today and learn how to make your dealership more profitable.