Automotive
1 min read
Stuker at Northwood University International Auto Show October 6-8th, 2017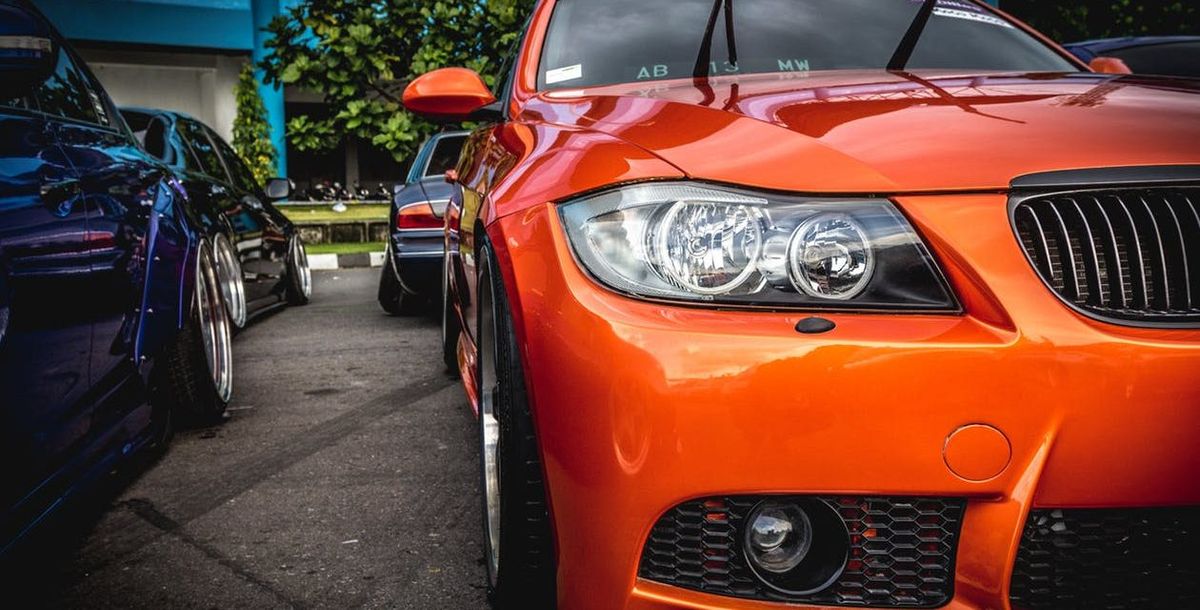 Discussion Panel, 500+ New Vehicles, Vendors & More!
Tom Stuker and the team at Stuker Training will be attending the 54th annual Northwood University International Auto Show this week in Midland, Michigan.
"The Northwood University International Auto Show (NUIAS) is the largest outdoor new car auto show in North America. The Auto Show is completely student run and is organized by over 600 Northwood University students from all majors. The auto show attracts an average of 60,000 guests over three days with over 500 vehicles making an appearance." -NUIAS Representative
Tom will be sitting alongside other industry professionals for a panel on Friday morning starting at 11. The panel will include discussions on the projected health of dealerships nationwide, dealership best practices, management techniques, technology in the dealership, dealership marketing strategies and more!
Watch our live broadcast here.
After the panel, Tom will be available for questions at his booth, which will be located in the aftermarket section. Representatives from Sub-Prime Dealer Services will be joining Stuker at the booth to represent their dealership marketing products and solutions. If you would like to reserve a time to personally speak with Tom, or a SPDS rep, please email us at info@stukertraining.com.
For more information, or to attend this event, click here.
Recommended Read: Tom at Marketplace Master Dealership Series