Auto
1 min read
Stuker Training at Marketplace Master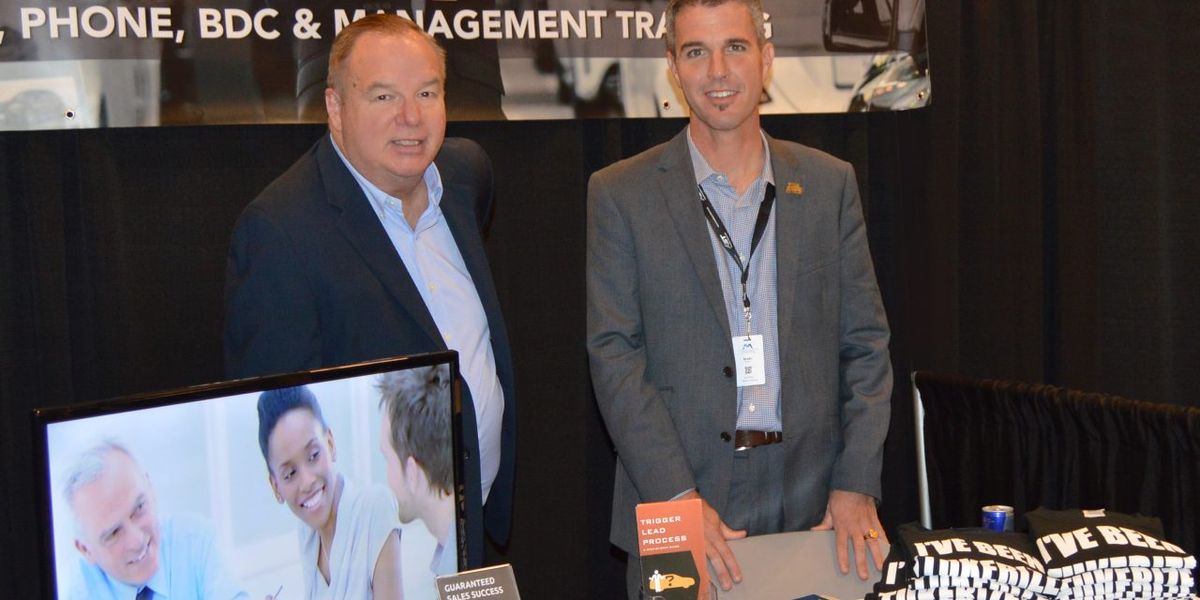 Marketplace Master Recap:
Last week, Tom Stuker and our lead trainer Brady Gibson traveled to Dallas Texas for the 1st annual Marketplace Master Dealership Series. According to founders, Beto Paredes and Michael Jackson, "Marketplace Master was created by industry experts that wanted to give dealerships the very best, most relevant training available on the market".
The show kicked off on Wednesday September 6th with four key sales workshops, followed by two full days of over 30 sales, marketing and management presentations. Attendees were encouraged to attend all keynote presentations to receive a high level training certification. See presenter list here.
Throughout the show, attendees had access to over 50 top automotive products and service vendors. Events such as the vendor meet-market and sponsored after hours VIP party, gave attendees the opportunity to consult one-on-one with company representatives. Many walked away with new tips and tricks to boost profitability at their dealership. See vendor list here.
Keynotes by Tom Stuker
Tom presented 'How to sell 20 units a month on less than 10 quality conversations a day' to salespeople on Wednesday and 'Building A Winning Sales Team ' to upper management on Thursday. In addition to his large group presentations, he offered two VIP small group sessions. He invited 15 attendees to join him in a specialty breakout intensive that focused on the specific needs of each member involved.
Within the next few months, Marketplace Master plans to extend their services in the areas of virtual training and nationwide training workshops. To stay up to date with their progress, please visit www.marketplacemaster.auto .
Hear what Beto Paredes, CEO of Marketplace Master said about Tom's presentation. Watch Now!