ATN
4 min read
How to Generate Leads for Your Car Dealership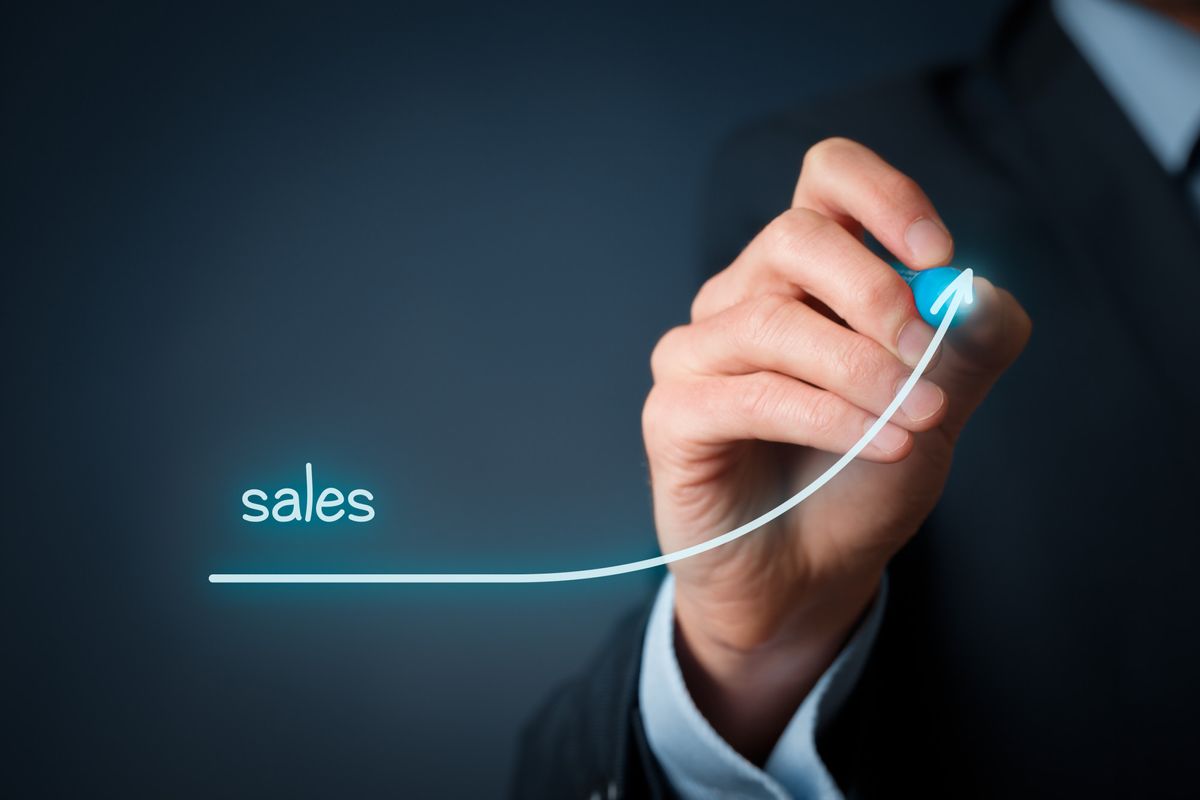 Do you want your car dealership to make more sales? Of course, you do. The more sales you make, the more successful your business will be.
However, if making sales was easy, fewer dealerships would end up throwing in the towel after a few short years of doing business. Did you know that nearly 50% of small businesses fail in the first five years? Only 30% of businesses make it to year 10.
The journey to more sales begins with learning how to generate leads. Do you know how to maximize consumer interest and convert these leads into paying customers? If not, your sales strategy might need some fine-tuning.
We want to help. Keep reading for a few ideas on how to increase your lead generation, make more sales, and grow your car dealership.
Improve Your Sales Training
One of the best ways to improve your lead generation strategy is by investing in sales training for your team. While some people are born for sales, most of us need a little help.
BDC training can help your salesmen and saleswomen master phone follow-ups and take advantage of opportunities. This type of training also helps your sales team improve their communications skills, both in-person and over the phone.
The best part of BDC training is that our company can handle your needs in a variety of ways.
You can come to our facility where your sales staff can get hands-on, in-class experience. Conversely, we can come to you and assess your needs on-site. Finally, if neither of these options is ideal, we can conduct BDC training virtually.
Increase Your Online Presence
Next, let's talk about your online lead generation strategy. Do you know how to generate leads through search engine marketing?
We're talking about SEO and PPC. SEO is organic search engine optimization through strategic keyword placement, link-building, content creation, and more. You can also improve your search rankings by registering your website with Google My Business. 
However, organic search engine visibility takes time to establish. This is where pay-per-click marketing pays off.
PPC advertising allows you to pay search engines like Google to bring your website up at the top of specific search results. For example, you could pay to have your website rank for local searches of "used car dealers near me." You pay the search engine site for each click your website receives.
Most successful business owners use a combination of organic SEO and PPC marketing to maximize their online presence.
Perfect Your Website for the Ultimate Customer Experience
Now let's talk about the experience you're providing potential customers once they reach your site. This is a very important aspect of the sales process. If you want to learn how to generate leads, you must perfect the user experience.
This means creating a website that loads quickly, as most people will abandon a site if it's too slow. Your site should also be optimized for mobile devices. Nearly 9 in 10 Americans own a smartphone, and you can bet they'll be using it to access your site.
In terms of navigation, your site should be intuitive. Users shouldn't have any trouble finding exactly what they're looking for. This includes specific types of vehicles, content, contact information, dealership hours, and more.
Establish Your Dealership Awareness on Social Media
Your lead generation strategy must take advantage of the prolific nature of social media. For example, 81% of American adults have a Facebook account. This platform, and others like it, are ideal for business marketing.
Create a business profile for your car dealership on Facebook, Instagram, and LinkedIn for starters. Then, you can use these apps to increase your brand awareness in the community, advertise vehicles on your lot, communicate with potential customers, and more.
We recommend running special promotions that emphasize user engagement. Run a raffle that awards the winner a massive discount. Users can gain points toward the raffle by sharing your content, liking and commenting on posts, and following your profile.
Paid Social Media Ads
There are multiple ways to learn how to generate leads on social media. Organic social media marketing (posting for free) is cost-effective and great as a long-term marketing strategy.
However, if you want to boost your influence now or gain more visibility for special promotions, use paid social media ads. You can set your budget to determine how many people see your ad each day. You can also dictate which consumers see these ads based on certain demographics.
Finally, paid ads on Facebook, Instagram, and other platforms provide analytic data to help you review your marketing success. You can see how many people saw your ad versus how many people engaged with it. This allows you to learn more about your target audience based on the demographics of the users who engaged.
Build an Email List
Finally, one of the best ways of generating qualified leads is by developing an email list. Once someone subscribes to your email, you can send them weekly emails to promote your vehicles, special promotions, and more. You can even entice subscribers with exclusive offers and discounts.
To gain subscribers, you'll need to provide an incentive through your website and social media profiles. This could be a free financial assessment (provided you have in-house financing) for potential customers looking to get prequalified. You could also encourage people to subscribe by offering a major discount on a future purchase.
Learning how to generate leads through email also means adding value to your content. Subscribers will stop opening your emails if they're constantly bombarded with sales pitches. While it's okay to push your vehicles, remember to add something of substance to your emails to maintain a high open-rate.
Want to Learn How to Generate Leads and Make More Sales?
As you can see, it takes a lot of planning and concentrated effort to create an effective marketing strategy. If you want to learn how to generate leads and make more sales, start with this guide.
And if you're looking for more hands-on assistance, we're here for you. Contact us today to learn more about our sales training program. Remember, we can come to you or provide virtual training if you can't come to our location.