ATN
4 min read
How to Create a Successful Digital Marketing Strategy for Your Car Dealership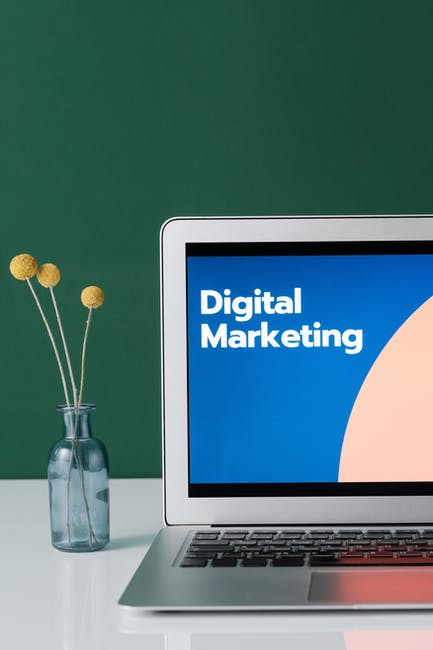 Are you wondering how you can start attracting more customers to your car dealership?
When you own a car dealership, standing out from the competition is essential. Most people in your area will use the internet when they need to buy a new car or get their automobile repairs done. If you don't use digital marketing techniques, people won't find your dealership. Instead, they'll see your competitors and go to them instead.
So, you should start building a digital marketing strategy. That way, you can construct a plan for getting new customers through your doors. Keep reading to learn more about the techniques you should include in your strategy!
Build a Responsive Website
The first step in an effective digital marketing strategy is building a responsive website. 
Website responsiveness can play a role in whether someone decides to contact your dealership or not. Nowadays, people expect a website to respond within a second or two. If your pages take a long time to load, your visitors may not wait around. Instead, they might try to go to a different website.
To make sure you have a responsive website, you should have a professional design your site. A professional web designer will have the training needed to make your website run faster. They will work with you to design a platform that communicates your message and follows your branding guidelines. 
When you work with a web design team, focus on improving the user's experience. Use a combination of pictures, videos, and text to communicate. Place calls to action in prominent places so your clients respond in the ways you want them to.
Make Responsive Landing Pages
You'll use landing pages throughout your digital marketing efforts. When someone clicks on an ad, you'll want to send them to a page on your website specifically designed to lead them further down the sales funnel. 
Your landing pages should be related to the ad. So, if the ad talks about new Toyotas for sale, your landing page should give the user more information on the Toyotas. It should also include a call to action and a link.
Like the rest of your website, your landing pages need to remain responsive. Otherwise, your visitors may click away.
Start Using Search Engine Optimization (SEO)
Even if you have a great website, it might not get noticed. 
In fact, many car dealerships face this challenge at first. This is because other dealerships already have a working search engine optimization (SEO) plan in place. 
SEO consists of a series of techniques that marketers developed to help companies get to the top of search engine results. Search engines use algorithms to decide which content to display first. Algorithms look for content relevant to the user's search. They also prioritize reliable content. 
SEO Techniques
To do this, the algorithms look at 200 different aspects. Two of the most important aspects are keywords and links. Keywords include the words and phrases people type into search engines. The search engine then looks for those words on websites. If a website has a lot of relevant keywords, it will appear closer to the top of the results. 
Links indicate reliability. The more another website links to your site, the more reliable algorithms think your website is. So, you should try to get links from other platforms.
You can go about this by asking companies that mention your business to link back to your content.
In addition, you should add links to your content. If someone links to your website, link back to theirs (as long as it provides accurate information)! This promotes goodwill between companies. 
You should also link to your own web pages.
Write Blog Articles
Blog articles can enhance your automotive marketing strategy. Many effective websites have blogs that get updated in a regular manner.
Writing blog articles helps you establish yourself as an expert in your field. As a car dealership, you can write about the best way to look after cars or talk about new vehicles on the market. Most companies look at what questions their customers ask and write about that, too. 
In addition, blog articles give you the opportunity to improve your SEO content. You'll get the chance to sprinkle more keywords and links into each post. This improves your chances of ranking well in search results.
Social Media for Your Digital Marketing Strategy
Most car dealership marketing strategies involve the use of social media. 
Having social media platforms gives you a way to connect with your audience. People can follow or like your page to receive updates. In general, you should post new content to your social media platform several times a week to keep your audience engaged. 
This is a great opportunity for you to post links to your blog articles or alert customers to deals. Make sure your social media managers have a thorough understanding of your brand's style. That way, they can use it when writing posts!
You can also use social media ad builders to gain new clients. Most social media platforms allow you to customize your ads and select your target audience. Then, they push the ads to people who might be interested in your products and services.
Ready to Start Seeing More Customers?
By following the guide above, you'll have the chance to put together a digital marketing strategy.
When you work with us, though, you'll increase your chances of putting a great strategy into effect. We'll train you on how to gain more leads and increase your sales. We can also provide phone training and teach you how to keep your customers coming back to you!
Want to learn more about what we can do for you? Contact us today!