Auto
1 min read
Transparency In The Dealership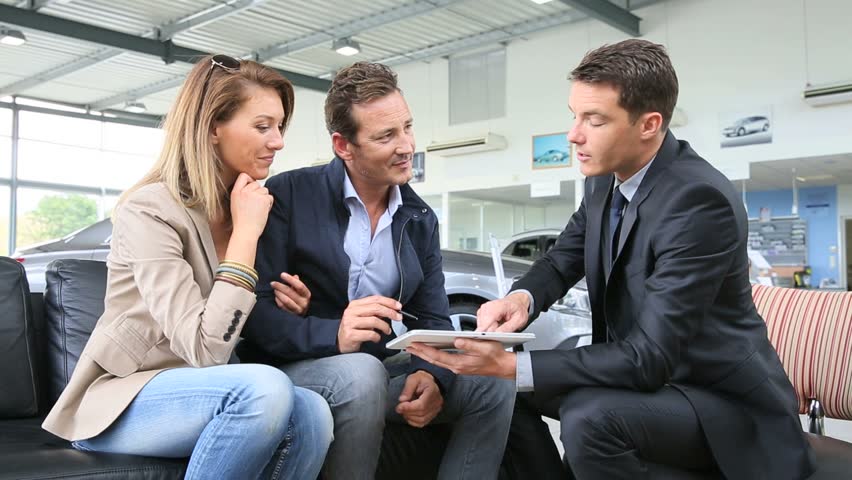 Striving towards full dealership transparency with your customers and your employees is one of the most important things you can do. It improves response rates and productivity. Let us explain. 
With online shopping, CarFax reports, price comparisons, business reviews, a variety of financing options available, transparency is key with customers. They are well educated before they even step foot in your store. They most likely know what they are looking for, what the average price is and what the competitors are selling it for. Find out what they know. Create an open and honest dialog with your customer. Let them feel included by asking questions and giving them an active role in the sales process.  
"Transparency is an essential part of how we do business here at Martin Chevrolet. We are very up-front with the customer as to how the process and advertisements work. People know that when they come here they aren't going to get the runaround. They won't get passed from salesman to manager to finance to salesman again. We answer all questions openly and honestly and it has really helped our rapport and customer loyalty."
– Scott Fuller, Sales Consultant at Martin Chevrolet in Saginaw Michigan
Transparency doesn't end at the sale. Your dealership should also adopt internal transparency.
Managers need to keep open lines of communication and set clear expectations. Remain accessible for questions, advice and training. Building an open and honest relationship with your employees will create a positive environment, which will shine through to your customers.
So what does dealership transparency look like? – It's clear
Open communication with employees and customers.

Clear processes demonstrated from the top down.

Honesty with customers and coworkers.

Fluid knowledge of products and services.

Loyalty to customers throughout the entire sales process.
Explore Other Industry Articles on Topic:
3 Ways to be a Transparent Leader at Your Dealership
This Essential Leadership Trait Can Push Employees to Do Their Best
Chip Perry: Transparent Dealers Produce More Opportunities
3 Ways To Embrace The Rising Tide of Transparency