Automotive
2 min read
Boost Dealership BDC Profits Using Key Tracking & Reporting Techniques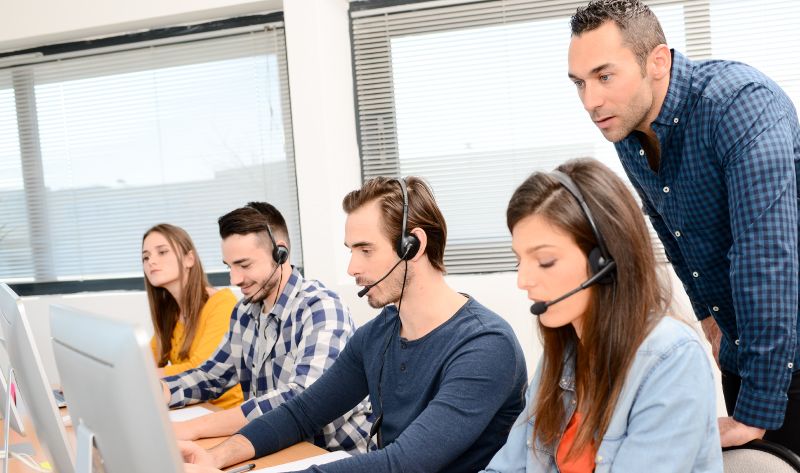 Dealership BDC Tracking & Reporting
With increased competition in dealerships, service centers and "express service" facilities, we see successful dealers increasing their owner retention by simply training, monitoring and tracking call times, appointments set and show ratios, and overall consumer satisfaction ratings of the call process. Consider incorporating the following into your dealership BDC strategy to boost profits and productivity: 
Tracking can help you hold your BDC accountable to make sure no leads are slipping through the cracks. Just as the marketing department tracks the number of leads generated, you should track the success the BDC department has with cultivating these leads into appointments.
Leads can get costly when you aren't seeing a good ROI. Make sure that each interested party is getting the attention and nurturing they need by opening up multi-channel communication and ditching the one and done follow-up techniques. Recycle your lists until they make a decision.  Check with your BDC- How many times are they following up with the average lead, what are the typical response rates, and what is the average life cycle of each lead?
Do you have your BDC members focused on the number of the calls or the quality of the calls? Set up an automatic call recording system and listen! You'll be able to tell. Putting just a little bit more time and effort into each call can drastically improve your appointments set. Quality conversations are key. 
It's 2017, almost 2018. Every dealership should be using a CRM system to track leads and customer relationships. Use this to your advantage! Stress the importance of eliminating the untraceable sticky notes and napkin scratchings passed amongst your dealership. Require your team to log everything into your CRM!
By doing so, your CRM will house all of the behavioral data you need to keep this customer coming back to you year after year. Set reminders to reach out to your past customers on trademark dates – shortly after purchase, lease-end is approaching, purchasing anniversary, etc. Make sure your service drive is on board with this as well. Are they due for an oil change? Call them and let them know. It's the small things like this that boost customer retention.
Is there something that one of your BDC members is doing that is a little more successful than their colleague? Hear them out! They are on the phones for the majority of their day and have most likely talked to your customers more than anyone at your dealership…value and encourage their input! Maybe they have tweaked the script a bit to better fit a customer's situation. Try it out!
Recap
These are just a few tracking and monitoring tweaks that you can make to your dealership's BDC to boost overall profitability. Maybe you're thinking – how can I translate this to other departments? We can help! Stuker Training, as part of the Automotive Training Network has a team of specialists in every area of the dealership. We pride ourselves in our expert level profit finding tracking and monitoring systems.