ATN
4 min read
7 Social Media Tips to Draw in Customers and Sell More Cars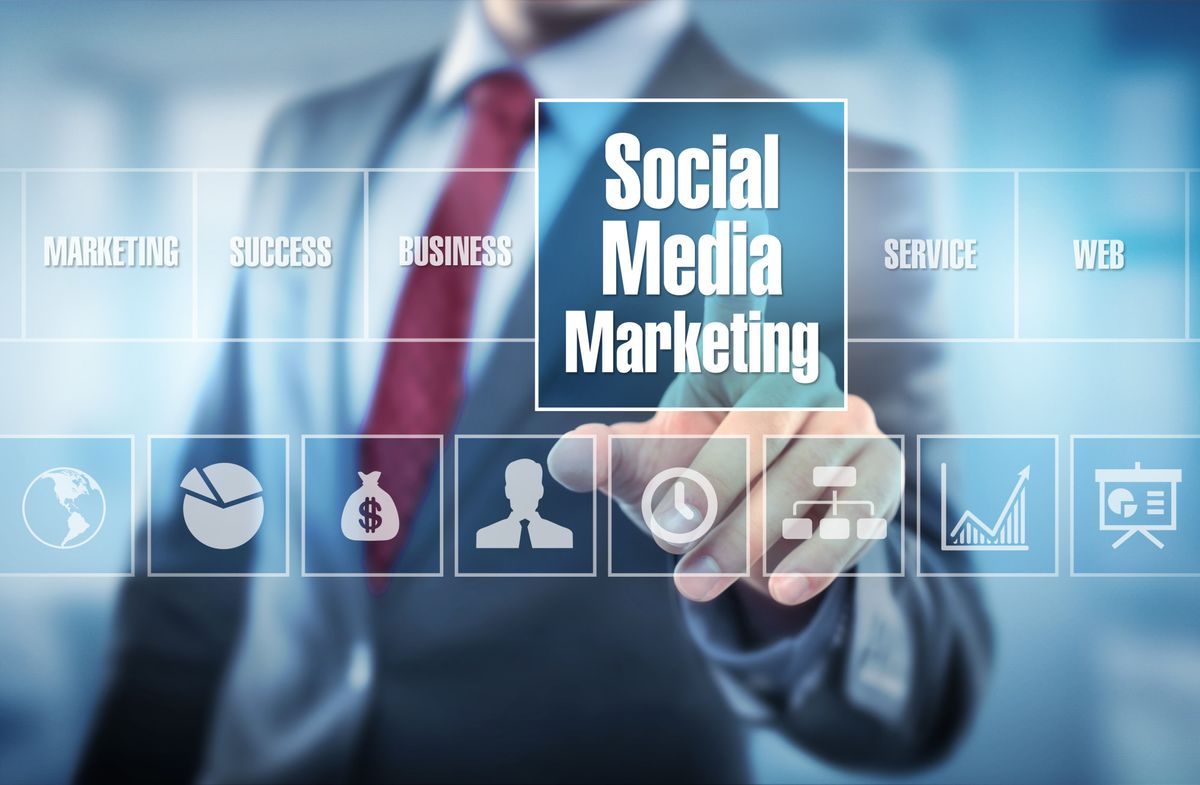 Do you need to sell on social media to increase your chances of making more sales for your dealership? Advertising on social media platforms may help to boost your business.
Social media marketing can increase traffic to your website and for you to connect with the right audience. This technique also makes it easier for you to deliver exceptional customer service while building new relationships with your customers. 
Are you ready to learn how to attract more customers? Follow these seven social media tips to appeal to your target audience.
1. Brand Storytelling
How do you expose your dealership to car buyers on social media sites? Brand storytelling can do so much for your dealership and to help you find your ideal customer.
Powerful storytelling on social media platforms helps to set your dealership apart from your competitors. This is a strategic move that you can use to evoke a certain type of emotion in people you want to reach.
The way you present your story to your audience can affect their purchasing decision.
You accomplish this goal by telling a unique, unforgettable story that is captivating and generates interest from your audience. You also need to be careful with your choice of words to trigger the right emotion in people. Storytelling could be your unique selling point to capture leads and to convert them into paying customers. 
2. Video Marketing
Selling online can be less challenging when you use videos to attract prospects on social media sites. Create a collection of exciting, interesting videos that relate to your dealership. This is a way for you to show off a car's best features, price, and other details.
You can engage in video marketing on Facebook, Twitter, YouTube, and other platforms. Sharing your videos on these sites may help you to get maximum exposure to your dealership.
Video marketing is an easy strategy that you can use to generate interest from car buyers on any social media platform. Using videos helps you to establish trust and credibility with car buyers. This is a strategy that you can use to persuade them to purchase a vehicle.
3. Quality Pictures Matter
To sell on social media, you should only post high-quality pictures. Sharing fun pictures and great content may help you to target more car buyers.
You may have difficulty engaging your target audience if you're posting blurry images. People might also overlook your social media posts if you're not sharing eye-catching pictures that appeal to them.
Posting high-quality pictures on social media sites could make it easier for people to gravitate to your dealership. Good pictures can help you to get more engagement from followers. You may get an increase in clicks, likes, retweets, and more replies from your social media posts.
4. Post Deals
Is there an upcoming deal that you want to share with thousands of people? Sharing deals on social sites may help you to sell more cars.
Why does it work? Every car buyer loves deals, especially if they want a hassle-free buying experience. This is an opportunity for you to warm up to your target audience and to introduce your car deals to help them save money.
This is a great selling approach that facilitates the process of reaching your ideal audience. Posting car deals may help your posts to get more shares and views. This technique may also help you to get more followers on social sites.
You can run your deals using paid advertisements on sites such as Facebook, Twitter, and Instagram.
This marketing technique could be the easiest way for you to increase engagement on social sites and to extend your reach. You need to be consistent with this tactic to get good results for your marketing campaigns.
5. Fun Contests
You don't always have to advertise on social sites. You can also provide fun contests to help spread awareness about your dealership.
Consider running a variety of fun contests that will appeal to your audience. These can include sweepstakes, video contests, and photo contests.
These contests are extremely simple and exciting. Running these contests may help to generate a buzz about your dealership. This is a brilliant marketing strategy that you can use to have a positive influence on your audience.
6. Share Blog Posts
Do you have informative content about cars? If you have blog posts on your website, you can share these on social media platforms. Sharing entertaining and informative content helps to increase your social media engagement.
This technique helps to facilitate the distribution of your content across multiple social sites. The content you produce can appeal to people and make it easier for you to convert them to customers.
7. Get Reviews
Advertising is not enough to attract car shoppers to your dealership. Positive reviews from customers are critical and help to put your business in a good light.
Asking for reviews from your customers helps you to establish a good online reputation. Your customers can also share these reviews on social media sites. The more five-star reviews you get, the easier the process to attract more car buyers to your dealership.
The Right Social Media Tips Can Lead You to Success
Consistent social media marketing can influence car sales. This could have a huge impact on the success of your marketing campaigns.
Following social media tips eliminate hassles and make it easier for you to build your customer base. These exciting strategies are easy to implement and may help you to achieve great long-term results.
Do you need help with automotive sales process training? Please read the rest of our website to learn how you can build life-cycle customers.