management
4 min read
The Road to Success: Tips for Growing Your Car Dealership Business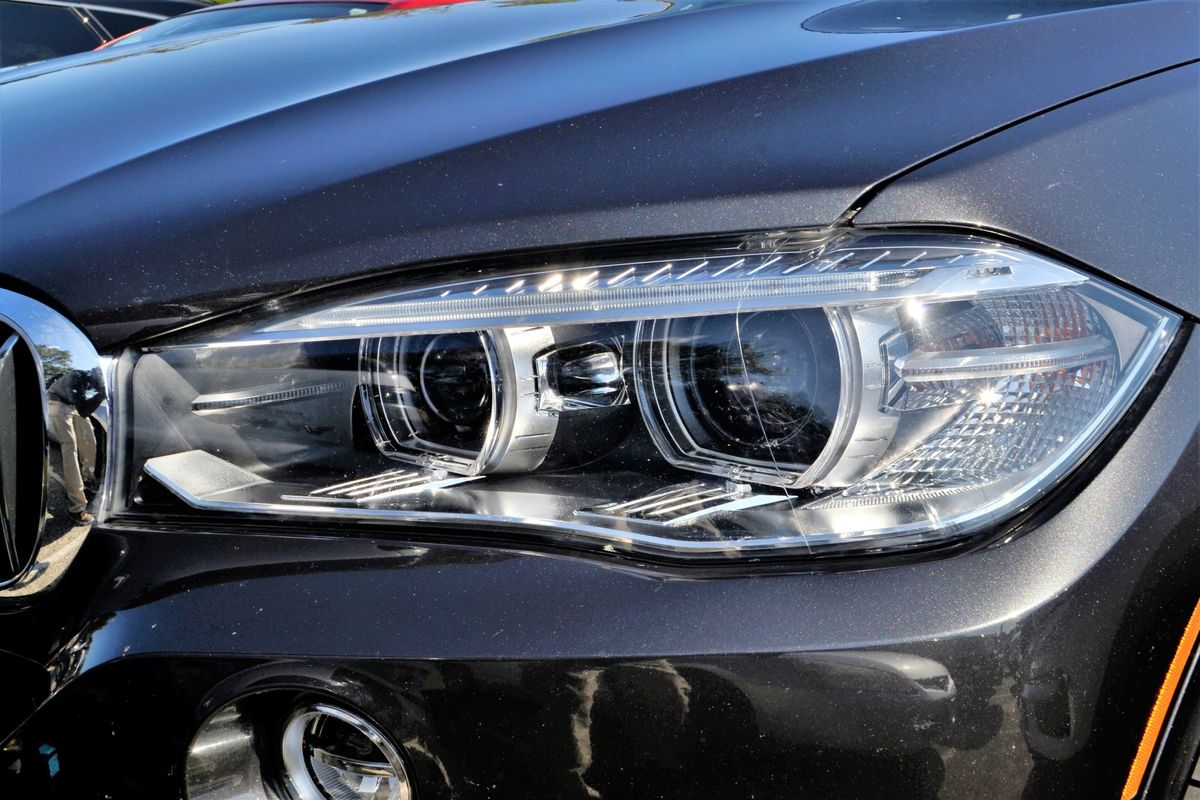 Growing your car dealership isn't always about offering the best deals on cars.
When you have a thriving dealership, you can probably have a higher sticker price on your automobiles–if you're mastering critical aspects of managing your dealership 
Running a successful car dealership business requires skills in many areas. The car industry a tricky business for creating frequent, repeat customers, especially when your buyers love the cars they buy from you. 
However, word of mouth from happy customers goes a long way. Here are our top tips for growing your dealership! 
1. Develop Your Marketing Strategy
On average, people keep their cars for about seven years. Your dealership won't survive if you only sell to the same customers every year.
To grow your business, you need new customers daily. You have to market smartly to get new buyers in the door regularly.
Successful marketing depends on your strategy.
Where will you spend your advertising dollars?
How will you market your dealership to new customers? 
What is your target audience? 
Who buys your cars and where do you find them? 
A robust marketing strategy includes multi-channel marketing. For auto dealer marketing, find what brings you the best success, including television ads, billboards, and online marketing, including social media. 
Analyze your budget dollars spent on each campaign and each channel. Focus more money where you see the most significant numbers of people who buy cars from your lot. 
2. Build Your Reputation
Nothing sells better than a stellar reputation for good prices and excellent services.  
You want your new or used car business to be the go-to place for anyone looking to purchase a car. When you serve your customers well, you build a reputation that sells more cars.
Cultivating your reputation requires a strategic effort. Taking your in-person reputation online is a critical part of generating new customers.
Most consumers research most purchases online before making a decision or buying in-person. They look for reviews and recommendations before giving you the opportunity to sell them a car in-person.
Gather reviews and ratings from happy customers to build your online reputation. Whether online or in-person, your reputation as a worthwhile dealership precedes you. 
3. Be Efficient
Creating processes and efficiencies are some of the best ways to improve your business and increase your bottom line. 
The car-buying experience is frustrating for many buyers. They can feel like it takes too long to make a good deal and iron out the details. 
Speeding up the buying process helps customers feel like they're working with a well-oiled machine. Plus, when your sales staff and other employees work in an efficient environment, they feel valued and productive.
As your dealership business grows, a well-managed, efficient process becomes more critical. Processes help new employees ramp-up faster. Productive employees help your dealership sell and service more cars. 
4. Know Your Cars
You can't sell cars if you don't know what you sell. Make sure your sales and service staff know every detail about the current and used vehicles on your lot. 
Your sales team needs to know every detail about the latest models. A buyer working can quickly become frustrated with a salesperson who doesn't know the selling points or information on a car.
Make sure your team is familiar with the latest incentives or financing details, too. A salesperson can encourage an unsure buyer into a sale with the right incentive offered at the right time. 
5. Know Your Buyers
Buyers are a significant part of making your dealership a success. Know who they are and what they buy.
Research trends in the area. The growth of your business is not about the car models you want to sell the most. You can have plenty of the latest models you love on your lot, but if the public doesn't want that model, those cars won't sell. 
Cars that sit on the lot too long become an expense. You and your staff must know what models your buyers purchase most-often. Offer what's in-demand to become the best source of what buyers in your area want to drive. 
6. Provide the Best Customer Service
Can you do more to serve your customers better? In most cases, the answer is yes. 
Customer service goes a long way when growing your dealership. Your customers can probably find the car they want at another dealership in the area. However, your outstanding customer service can be what sets you apart from other dealership and earns you the sale. 
Commit to offering the best service to potential buyers, current customers, and through your service department.
Pay special attention to your service department. Serving customers well through repairs and scheduled maintenance keeps customers coming back each time their car needs service. 
Plus, building a relationship through your service department can keep your dealership top of mind when it's time for them to buy their next vehicle. 
7. Recruit Well
Your dealership will only rise as high as your staff can soar. Recruit the kind of talent that can help you accomplish the tips we've mentioned above. 
Make sure every hire follows your commitment to knowledge and excellent customer service. When your team executes with excellence, your dealership's reputation will stand out from the rest. 
Take Your Dealership Business to the Next Level
Mastering these tips will help take your dealership business to the next level.
The result of your business is to sell cars. However, when you dig deeper, you'll find that having a successful dealership is the result of many strategies that support your car dealership business plan.
We're in the business of helping dealerships grow to their full potential. Contact us for more information about our training programs and dealership support.