1 min read
For Sale By Owner Phone Script - [PDF Download]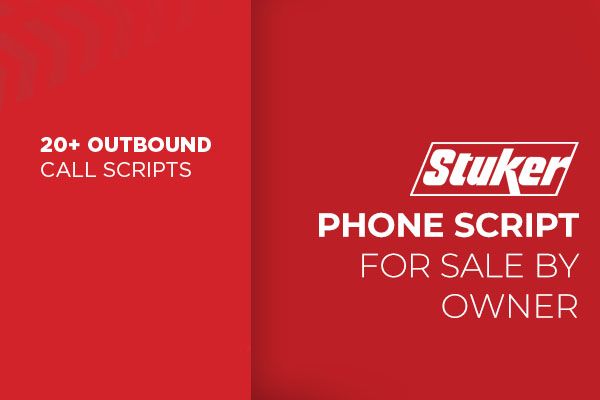 Dealerships continue to lose sales and trade ins to the larger dealer groups who offer buyback programs. CarMax has the "We'll buy your car, even if you don't buy from us." campaign that was featured in 80-90% of their commercials over the last two years (study by Pearl 360). This has allowed them to buy vehicles for cheaper than the competition; buying vehicles directly from the consumer is significantly cheaper than going to the auction.
If you're a salesperson or BDC representative you might not see the value in buying vehicles from consumers, you may just want to sell more cars. However, 9 out of 10 of the customers looking to sell their vehicle are interested in a replacement. That means not only are you getting new vehicles on the lot for a lower cost, but you also have the opportunity to sell the majority of customers on a replacement. Once the customer is there to sell their vehicle, buying their replacement from your dealership becomes the EASIER option.
This is a short script because this is an easy call to make. You want to give the customer money for something they have. Remember to not push for the customer to buy a car from you, it's not in the script for a reason. The soft sell comes later when buying from you becomes more convenient for them.