About Mark Gilbert - CEO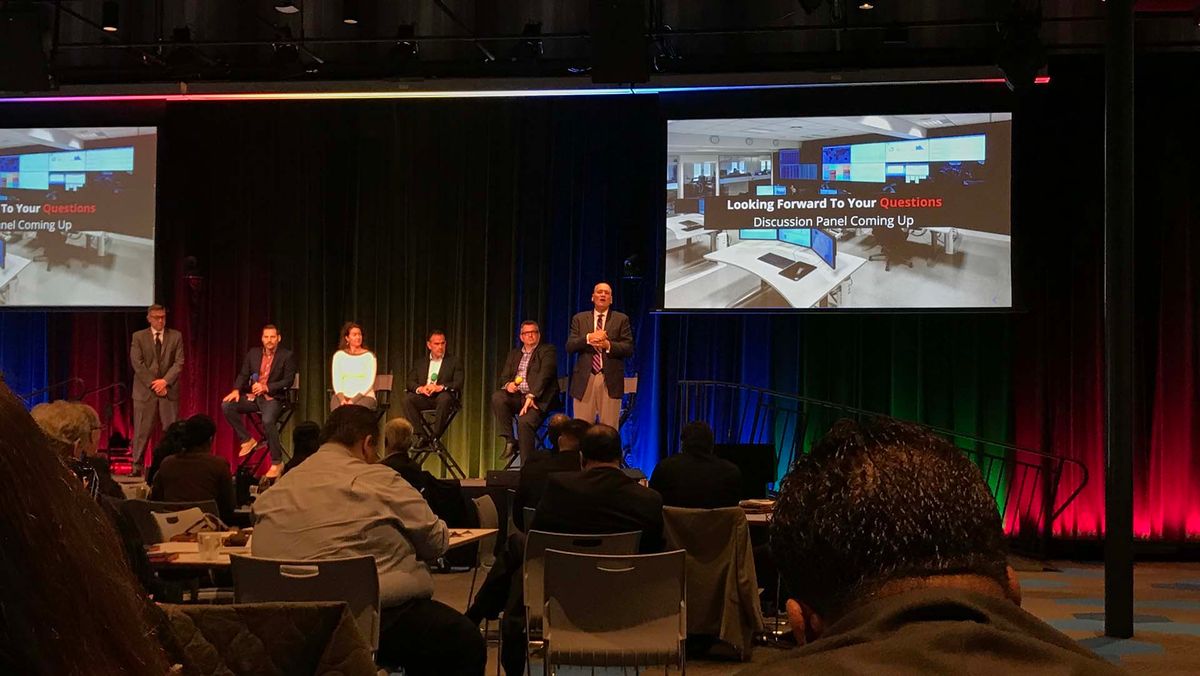 Mark Gilbert's Automotive Experience
Automotive Training Network CEO Mark Gilbert has over 40 years of experience in the automotive industry. He has built dealerships from the ground up, and has trained and managed dealerships across the entire world. He's a multiple-time speaker at the National Automobile Dealers Association (NADA) show and Australian Automotive Dealers Association (AADA) show, and has been featured on The Tom Stuker Show. Mark's latest book will hit bookstores in fall of 2023, the Salesperson's Guide for Success in Auto Sales.
Mr. Gilbert specializes in sales strategies, behavioral psychology and personality profiling. Mark owned and/or operated successful auto dealerships since 1982, starting his career in Northern California and growing to as many as fourteen dealerships before becoming a principal partner in Automotive Training Network.
He has appeared in over 200 sales, marketing and business management seminars and training programs across the world.  He has been a repeat speaker for the National Auto Dealers Association and for companies like Sandy Corporation, Columbia Ultimate Business Systems, Landa Corp, Ford Motor Company's XL2000 training program, National Association of Broadcasters, Nike, Hewlett Packard and multiple telecom companies. Mr. Gilbert has directed manager training retreats as well as personal leadership skills training certifications for large groups up to 300 people.
Mark Gilbert & Tom Stuker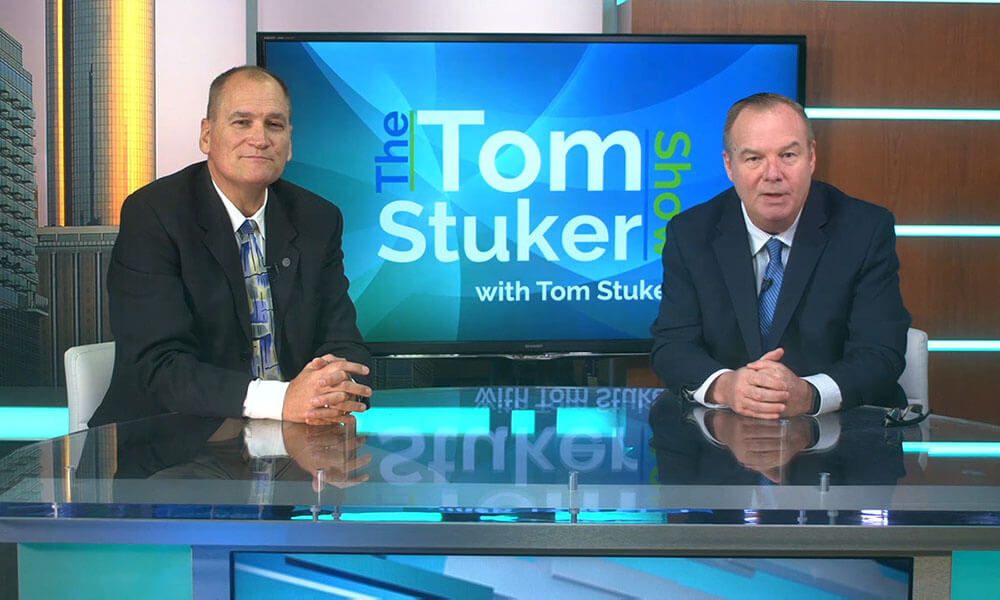 Mark Gilbert and Tom Stuker met over 30 years ago and they've been friends ever since. Tom is an automotive icon as the founder of Stuker Training, the original automotive phone, and sales training company. Stuker Training is now proudly a part of the Automotive Training Network. Among many other accomplishments, Tom is the world's most frequent flier and was the star of Spike TV's "Car Lot Rescue". Together, Mark and Tom have trained or managed over 12,000 car dealerships worldwide.
Automotive Training Network CEO
As the CEO of a renowned leader in automotive education, Mark insists on being in dealerships frequently to keep his finger on the pulse of the market. He specializes in executive-level training and improving the overall profitability of dealerships. Mark primarily works out of the Scottsdale, Arizona office.
Mark currently serves on the SBA Senate Subcommittee Automotive Group, The FTC Dealer Advisory Board and has served on the NADA Legal and Compliance Committee. He serves on various State Dealer Boards and has served as a Board Member and Board Chair at Mayo Clinic, at the Scottsdale Village.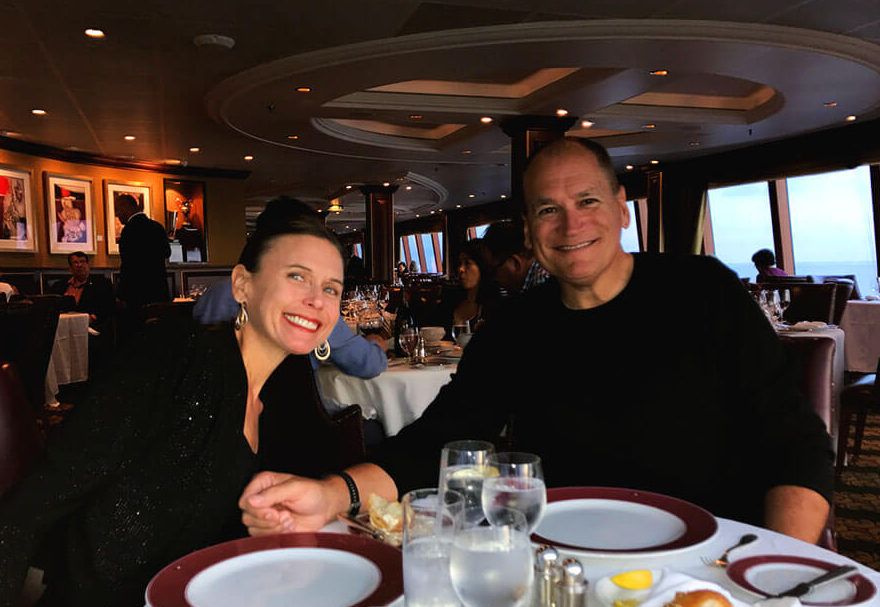 About Mark Gilbert
When he isn't working, Mark loves to spend time with his family. He has been happily married for 24 years and has 5 children and 9 grandchildren. Mr. Gilbert is a PADI Certified Dive Instructor, former NCAA college basketball official and is an airplane pilot with a turbine engine rating. He travels hundreds of thousands of air miles every year commercially to stay connected to clients and channel partners.