Auto
3 min read
20 Phone Scripts Every Dealership Should be Giving Their Salespeople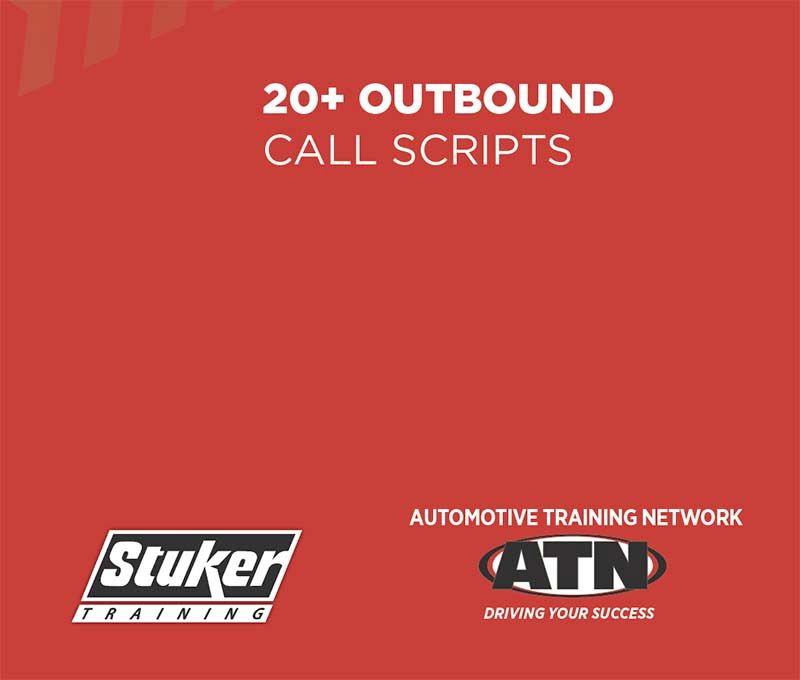 #16 may surprise you…
We all know that mastering the outbound call is a crucial skill when it comes to selling cars in the automotive industry, but let's face it – not everyone has that natural charisma on the phone. Well, that's where successful phone scripts come into play, and Tom Stuker is here to help.
After being in the industry for over 30 years, Stuker has devised a way for salespeople to sound confident while making outbound calls. By using his words and phrases, salespeople have the ability to keep customers on the phone and influence them to share vital information like household prospects and referrals. So, without further ado – here are the 20 outbound phone calls that every salesperson should be making:
Who would have thought that the key to maximizing the best household opportunities and gaining a multitude of referrals was residing in the form of 20 simple phone scripts this whole time! The full phone scripts to Stuker's 20 Outbound Calls can be found as a course in his interactive virtual training platform, ATN, or as a chapter in the complimentary training manual, Guaranteed Sales Success.
Download PDF