ATN
4 min read
How to Become an Internet Car Salesperson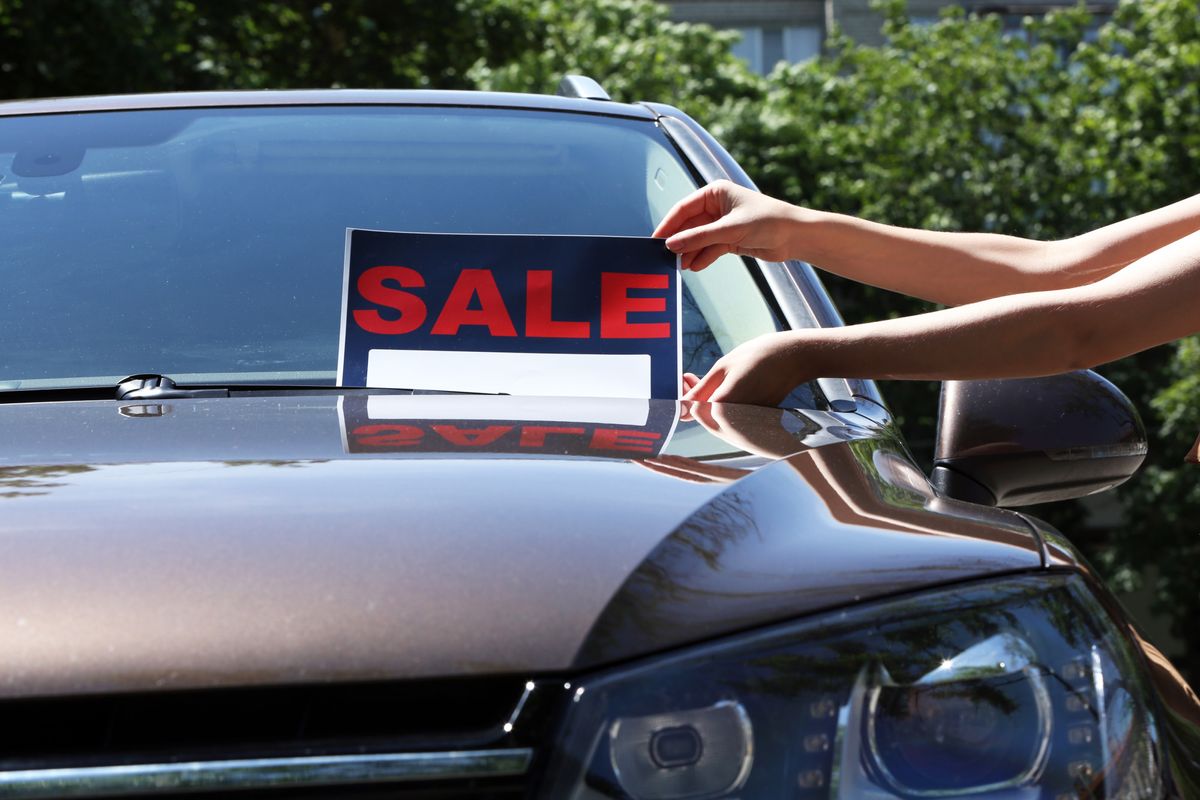 The auto sales industry has drastically changed, with fewer people visiting dealerships physically. Luckily, these advancements increased the demand for Internet car salespeople. Furthermore, Internet auto sales are a lucrative resource that car buyers and dealers both appreciate.
You can improve your efficiency as a dealership ten-fold if you view these massive industry changes as valuable tools. Becoming a great Internet car salesperson requires a proactive and adaptive mind. The goal here is to see opportunities in every challenge that comes.
Want to boost your internet car sales? Here are eight great tips that will get you started in this lucrative field.
1. Sharpen Your Internet Marketing Skills
Your ability to find and use digital marketing tools can give you a competitive edge in this business. Use these tools to engage potential and existing car buyers.
You need a coherent online marketing strategy for your dealership. It should use clear messaging to attract the right customers. Constantly improve your online marketing skills to cope with new challenges and opportunities effectively.
When consumers are shopping online for a car, they tend to choose salespeople well-versed in automobiles. Use SEO (search engine optimization) as part of your online marketing and sales strategy to position your business as an authority in the car sales industry. Your dealership will earn the trust that compels people to contact you when they want to buy a car.
2. Improve Your Online Presence
Scan the internet regularly to ensure every website that lists your business information is correct. You should also update your business information with any changes that occur and check for inconsistencies.
Create compelling videos to introduce your brand and inventory to your target audience. Furthermore, update your social media pages with photos and videos about new offers or cars on sale.
The goal here is to use cost-effective means to reach a broader audience.
3. Build an Audience
Use customer relationship management (CRM) reports to monitor your existing and new customers. You can also use them to know what is attracting new clients to your business. Use this information to focus your Internet car marketing efforts on car buyers who are likely to convert.
Keep a record of the names of your current and future buyers. Adding customers' names to your sales messages adds a personal touch to the interactions. For instance, you can add the names on the subject lines of your dealership's marketing emails.
Send potential buyers an introductory video email as soon as you land an online lead. While using casual language may be a great idea, maintain professionalism in this kind of interaction. Writing their names on an eye-catching banner may compel them to play the video.
4. Get With the Times
As most people's schedules and lifestyles change, they have less time to visit dealerships physically for car showings. Therefore, they're likely to make car purchases online. To tap into this market, ensure to polish your online car salesperson skills.
Review your dealership's text and email procedures and policies to reach customers better. Additionally, learn more about online document signing tools since most customers will use them while transacting with your business. You should also be comfortable appearing in and sharing videos.
Also, ensure your car dealership website is user-friendly to reduce your bounce rate.
5. Understand What Customers Want
Identify precisely what your target customers want and deliver to their expectations. Carefully listen to their demands to increase your chances of making a car sale online.
Tailor your car sales pitches to customers based on the features they want in a car. You can also present them with similar options to broaden their selection.
Sending customers walk-around videos of their desired cars will give them a feel of what they want to buy. Once they visit your dealership for a test drive, they will know what to expect from the car.
6. Provide Value to Customers
Your inbox is likely to be flooded with questions once you introduce your dealership to potential customers on the internet. Car buyers, just like other consumers, expect value from dealerships. Arm yourself with insightful responses to their queries.
Give your potential customers a full picture of the car buying process and adapt to the complexities and nature of their questions. You can also use video emails to answer direct questions on a more personalized level.
Your sales interactions should focus on improving customers' experiences for success. They should also help drive sales to your dealership and give you a competitive edge.
7. Set a Clear Goal for Your Sales Interactions
Your online sales interactions should focus on getting potential buyers to show up to your dealership. Engage with every potential customer with hopes of converting them and regularly monitor your sales pitches and make adjustments where needed to drive more positive responses.
Let your potential customers know the goal behind the interactions. You should also be patient with each customer to avoid losing their interest.
Your Internet car sales should reflect the effort you put into the sales interactions.
8. Make Follow-Ups on Your Internet Car Sales
Always check in with the buyer after making a sale. The goal here is to retain the customer and attract future car sales. A successful car salesperson knows how to keep buyers coming back and attracting referrals.
Send your customers a personalized video email after purchase to gauge their experiences with the new car. Show them how grateful you are for their support, and request them to review your dealership. The personalized video will leave a long-term impression on the customer.
Follow-ups are a great way to grow your online reviews. Each review will give a potential customer a rough idea about your dealership. A good online reputation can help increase your audience and drive more Internet car sales.
Get Your Internet Car Sales Training Today
Now that you know what it takes to become an Internet car salesperson, here is a chance to improve your dealership's profitability. We offer a wide range of training solutions to dealership professionals.
For more details on the training or any of our services, message us through our contact us page.