management
4 min read
Build an Engaging Team: 11 Tips for Auto Salesman Training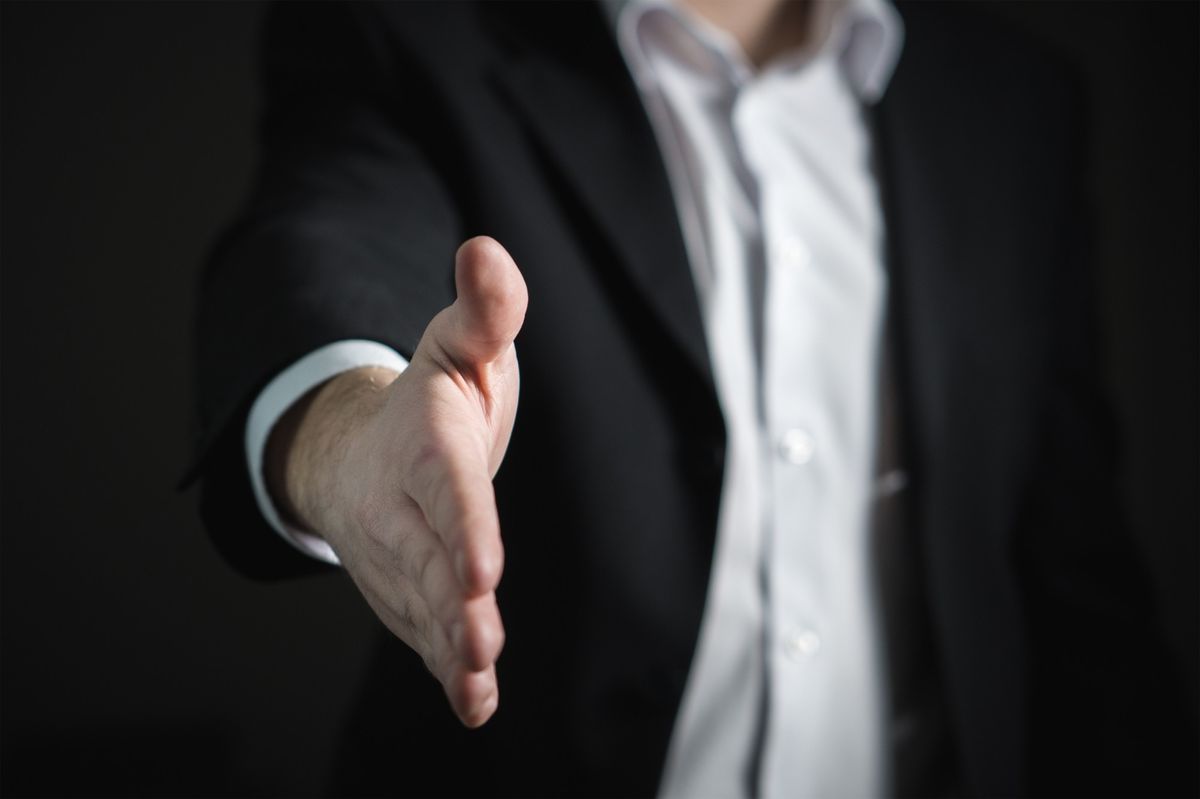 You know you have the best fleet of cars in town. What about your fleet of salespeople? 
Even if you're the best dealership in the area, you won't stay at the top very long if your team of salesmen and women aren't performing well. No matter the buyer incentives or the most in-demand cars, you won't sell anything without a well-trained, engaged sales team. 
How do you keep your salespeople in showroom condition? Whether they're veteran team members or new hires, here are our best eleven tips for auto salesman training. 
1. Know the Cars
This might seem like one of the more obvious car salesman tips, don't let your sales staff overlook the importance of knowing everything about every vehicle on the lot. 
Train your sales team to do their research. Understanding the makes, models, and trim levels of each car can help a salesperson appear more professional and knowledgeable. 
If your sales team can talk easily with buyers about what they're looking for in a new car, they'll have a better chance of directing a buyer to what they need from your lot. 
2. Observe and Learn (From the Sales Team)
A new hire might know how to sell cars from prior experience, but they don't know how to sell your vehicles from your lot—yet. 
Make sure your sales team spends time learning from others on your team. Teach them to observe how your dealership works with customers. They should learn the work environment, tips, and tricks from other successful salespeople at the dealership. 
3. Observe and Learn (From Potential Buyers)
Every buyer is different. However, many buyers follow consistent patterns when looking for a new car. 
Your team can benefit from observing how buyers approach the dealership, hearing common questions about cars on the lot, and how they interact with other sales staff. 
4. Exhibit Professionalism
From being on time to how they dress, your salespeople need to learn how to be part of a team that promotes professionalism. Listening to potential buyers, not being too pushy, and dressing like you don't "need" the sale helps put buyers at ease.
Plus, being on time for their shifts, handling paperwork promptly, and maintaining good relationships with people in other departments shows you that a salesperson is working hard for your dealership. 
5. Learn the Software
Your sales team must be able to navigate your dealership's software systems. The days of writing paperwork by hand or using a typewriter are long gone. 
Today, your sales staff must be on the cutting edge of technology, from desktop applications to tablet and mobile apps that help complete a sale. Make sure you take the time to train your new hires and keep veteran salesmen and women up to speed on technology upgrades. 
6. Maintain Compliance
Privacy and technology compliance requirements mean your sales staff to follow the rules both in and out of the office. Your sales team deals with sensitive information. Be sure they understand how to work with that information that keeps your dealership safe from penalties or lawsuits. 
7. Keep it Positive
Car sales training involves staying away from negativity and focusing on the positive. Some buyers come to your dealership for the exciting experience of buying a new car. Many other buyers are there because "have" to be. 
Whether a potential buyer suffered a car accident that put them in a situation where they have to buy another car, or they had a bad experience at another dealership, your sales team must stay positive.
Focus on meeting the needs of the buyer, not selling them the most expensive car on the lot. 
Never talk badly about another dealership, even if a buyer has a harrowing tale of a terrible experience elsewhere. 
Never speak ill of another salesperson or department at your dealership. Bashing a fellow salesperson doesn't help anyone make a sale. 
When your sales team provides a positive experience, you'll build an excellent reputation.
8. Look Customers in the Eyes
About 75% of car buyers would rather not deal with a dealership when buying a car. That says a lot about how little customers enjoy about the onsite car-buying process. 
Your sales staff is usually a buyer's first point of contact on the lot. Training your sales team to look customers in the eye and treat them like new friends—rather than seeing them as dollar signs—can go a long way to improve the first impressions of your dealership. 
9. Be Honest
Not only does your sales staff needs to be honest, but they also need to convey honesty at every step of the car-buying process. Your sales team's behavior can come across as either honest or shifty. 
Salesmen and women need to answer questions honestly instead of telling customers what they want to hear. It's better to risk a sale than to operate without integrity at your dealership. 
10. Follow-Up (Without Asking for Anything)
Following up with buyers (and with people who didn't buy) helps build your reputation as a dealership that cares about customers. People don't want to feel like just another number or car purchase. 
We've learned that a majority of buyers hate dealing with dealerships. If your sales team goes above and beyond to develop excellent, longlasting customer relationships, you'll generate repeat customers for service and next car purchases. 
11. Keep Learning
The auto sales industry changes over time. Each new vehicle model offers more technology and comfort for buyers. New technology and techniques continuously evolve to help your dealership keep ahead of others in your market. 
Whether you provide training opportunities or your team takes the initiative to grow their knowledge, make sure your sales team keeps learning!
Auto Salesman Training Never Stops
To be the best, your team's auto salesman training can never stop. Make sure you help your team use the best resources to keep them in excellent condition for your dealership. 
Automotive Training Network provides resources for every department of your dealership. Contact us to help make your dealership more profitable with the best training in the business.