Tom Stuker is the renowned leader in the world of automotive sales and dealership management consultation. Known as the founder of the BDC concept, author of Guaranteed Sales Success, star of reality TV series Car Lot Rescue, host of CBT's The Tom Stuker Show, and owner of Stuker Training, Tom runs a world-class training and development program that trains automotive sales professionals how to sell more units a month. Tom believes that when equipped with the right tools, a few processes and some training, any salesperson can be transformed into a top performer.
Armored with the incredible passion and desire to "make it right" the Stuker philosophy is transferred throughout every teaching opportunity. Stuker's proven techniques are so successful that other well-known trainers still teach from his playbook. In fact, Stuker trained many of today's well-known sales trainers (including Grant Cardone, Alan Ram & Jerry Thibeau) making him the, "trainers' trainer."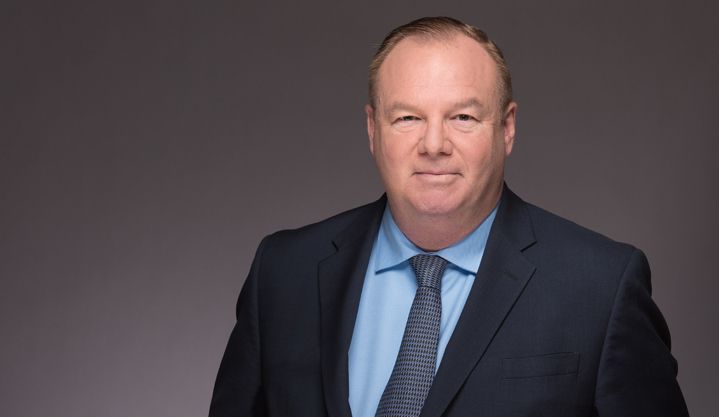 For the past three decades, Stuker's creative vision has transformed over 15,000 dealerships worldwide – developing sales teams, improving sales processes and increasing overall profitability. Tom's appearances in major publications, news broadcasts, automotive conventions and other media outlets not only motivate his global network, but make him a respected legend in the industry. Stuker has been featured on TODAY, Fox News, ABC's 20/20, CNN and Nightline. Tom has also appeared as an industry keynote speaker at AADA, NADA, CBT News, Auto Dealer Live (The BDC Boardroom) and Digital Dealer.
"By combining legacy sales practices with modern-day technologies and sales methods, I teach proven techniques that have transformed many sales careers. I have a solution for every sales situation that you could ever imagine!"
FOUNDER OF THE BDC CONCEPT
WORLD RENOWNED DEALERSHIP CONSULTANT
KNOWN TO MANY AS THE PHONE KING
AUTHOR OF GUARANTEED SALES SUCCESS
STAR OF REALITY SHOW CAR LOT RESCUE
UNITED'S 17 MILLION MILE FLIER
HOST OF CBT NEWS THE TOM STUKER SHOW
RATED #1 SPEAKER AND WORKSHOP AT SEVERAL NADA, CANADIAN AND AUSTRALIAN CONVENTIONS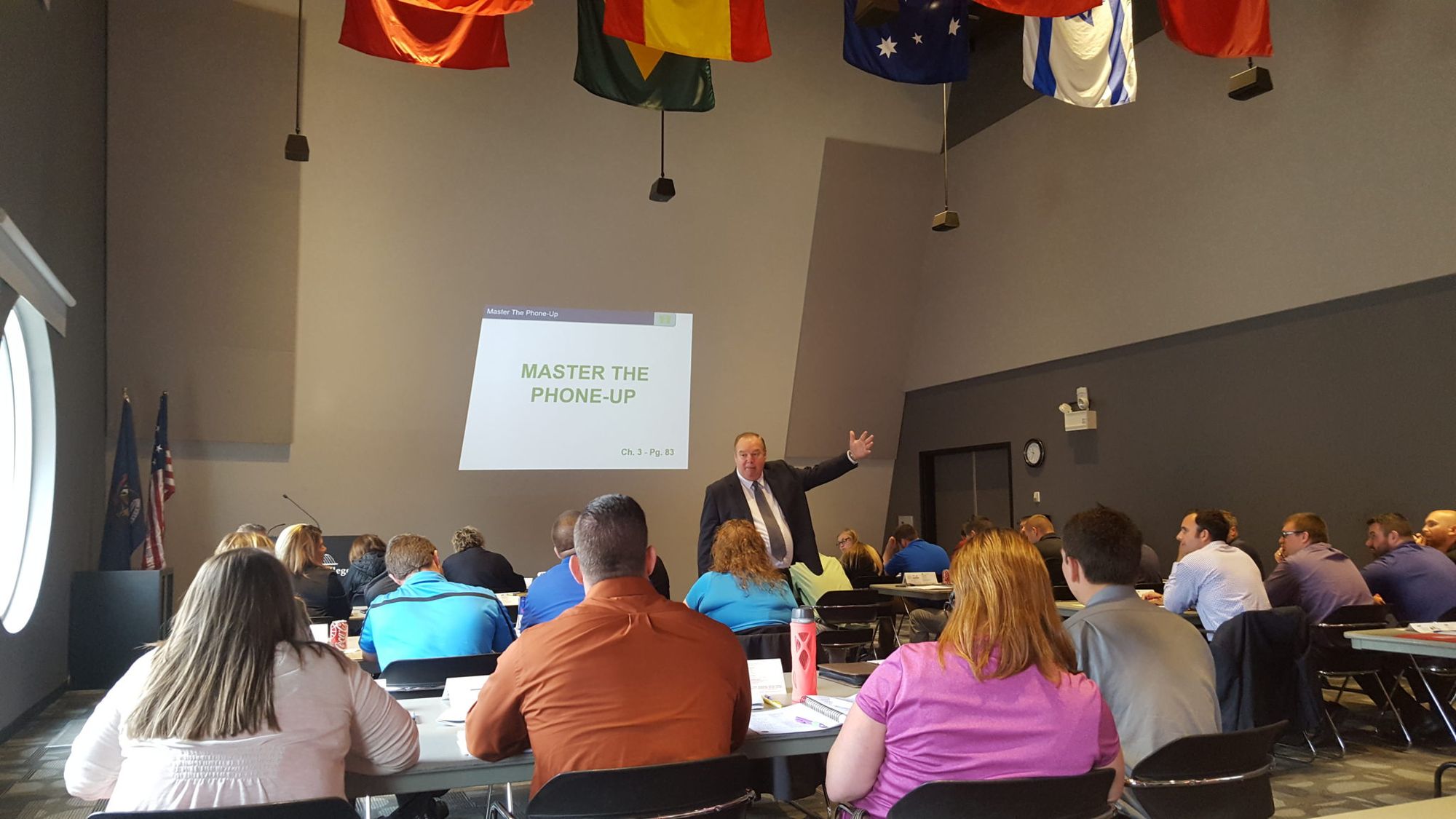 Founded in 1980, Stuker Training provides an extensive selection of training and support products covering all areas of the dealership. From in-house dealership training to on-the-road workshops, dealer's have a variety of training solutions to choose from. Any dealership can build a winning sales team or any individual can increase their pay by utilizing Stuker's tried-and-true techniques.
Hire Us
In the late 1980s, Stuker started the BDC Concept utilizing in-house telephone specialists and at the same time started the first Phone Sales Boot camp, "Take No Prisoners," now widely used by many training companies. More sales professionals use Stuker training techniques than any other method. They realize how effective these techniques are when followed daily and have experienced dramatic improvements in both their productivity and personal income. Through in-house training, local workshops and webinars, Stuker has utilized the "soft sell/smartsell" approach, including proven techniques for prospecting, handling customers, overcoming objections, and using the telephone effectively to maximize the sales opportunity.